EDIT MAIN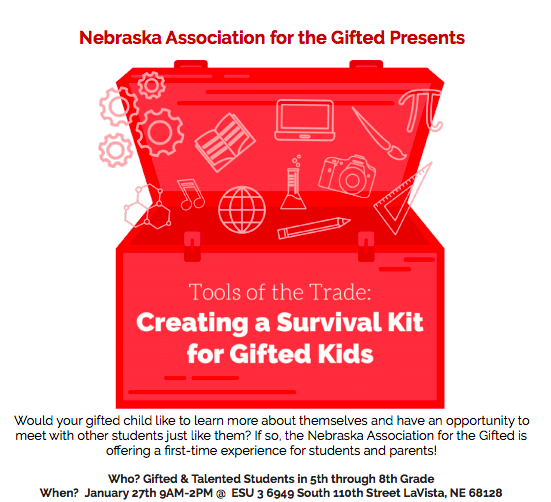 To register, Click HERE
Mrs. Sherwin will take your Questions & registration forms
---
HAL Programming by Building
Northside
Hayward
Middle School
Frequency

One 60 min. session a week (Fri.)

Four 25-30 min. sessions a week (M-Th.)
HAL Inspiring Artists' Club (Tuesdays 3:30-4:00)

HAL Seminars (Quarterly)
Two 25 min. sessions per month (2nd & 4th Wed. AM)

Leader & Location

Led by Mrs. Sherwin in the Computer Lab

Led by Mrs. Sherwin in Room 102 or Computer Lab
Led by Mrs. Lechner-Holmes & Mrs. Adkins (HAL Facilitators)

Organized by Mrs. Sherwin
Led by Mrs. Sjulin (HAL Facilitator) in Room 216

Focus

Students are using Scratch to code their own interactive games.

3rd & 4th Grade are participating in Genius Hour/Passion Projects. 5th Grade is studying cryptography.
Learn about famous artists, art forms/styles, and create artwork using different techniques.

Guest speakers & activities will vary.
Intellectually stimulating problem-solving & critical-thinking challenges.