Help raise money for Hayward by downloading their new app. No more clipping and turning in box tops. Just scan your receipt with purchased box top items and select Hayward Elemen...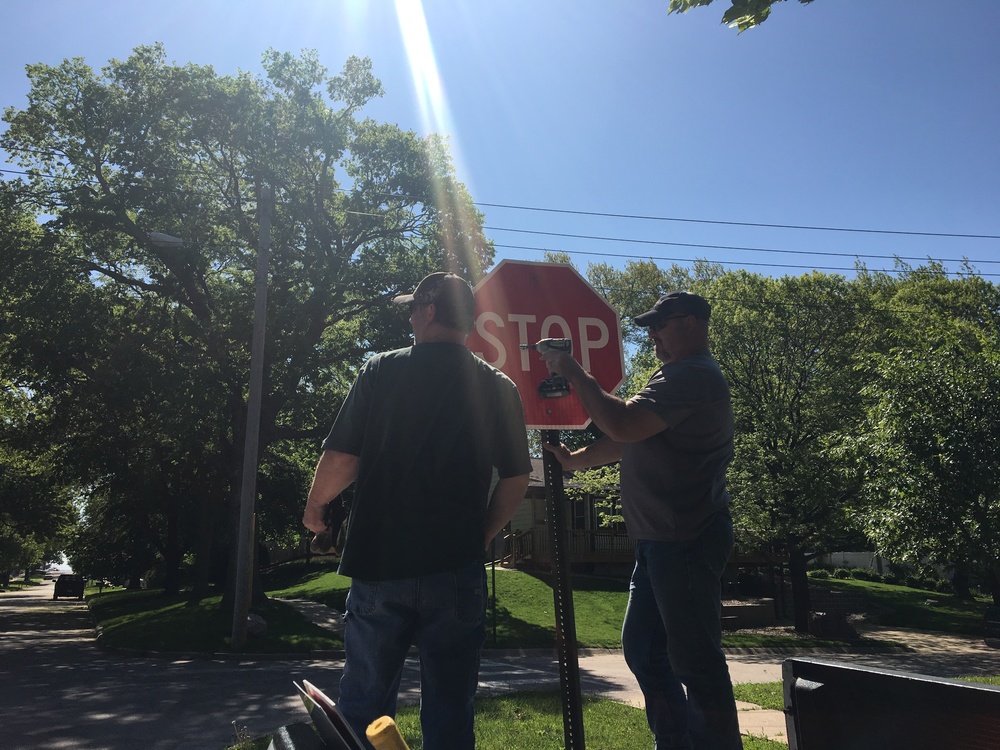 In May the city council approved additional stop signs along 1st Corso at the corners of 14th and 15th streets. This was approved in order to provide safe intersections for studen...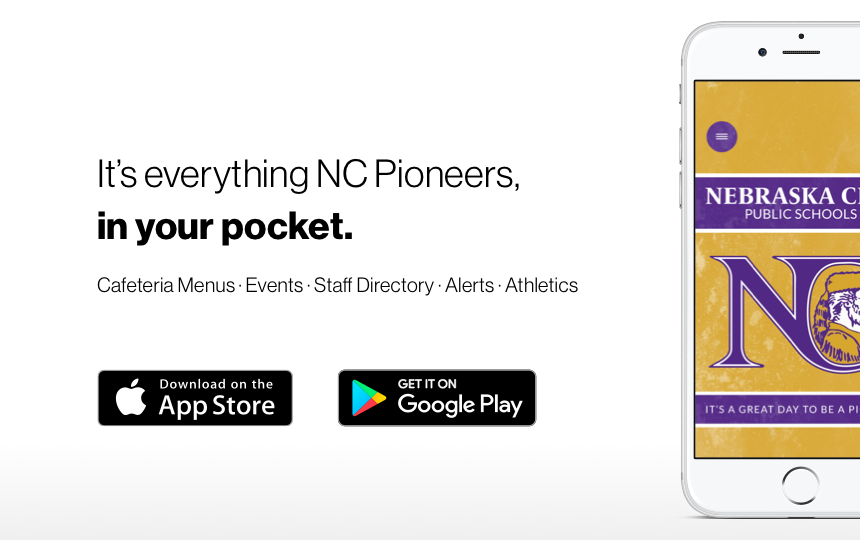 We're thrilled to announce Nebraska City Public Schools' new app! It's everything Nebraska City Pioneers, in your pocket. Introductory Video With the new app, you can access sp...