Dress up day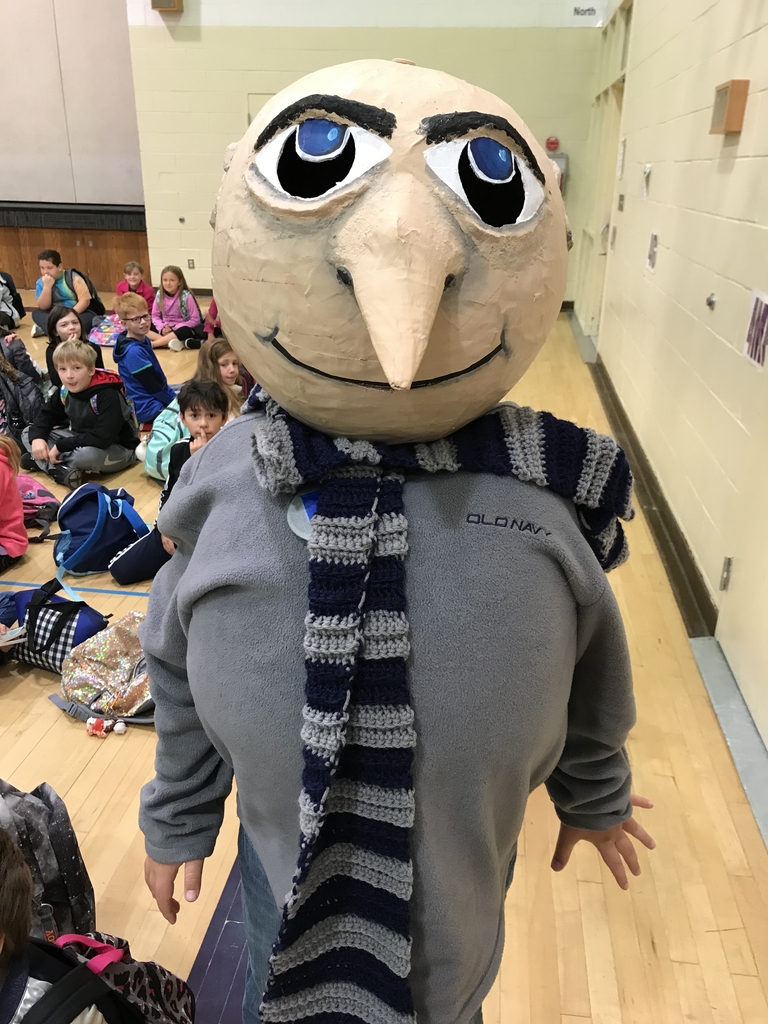 Fire Safety Week Third grade visiting fire museum.
Fire Safety Week Third grade visits fire department.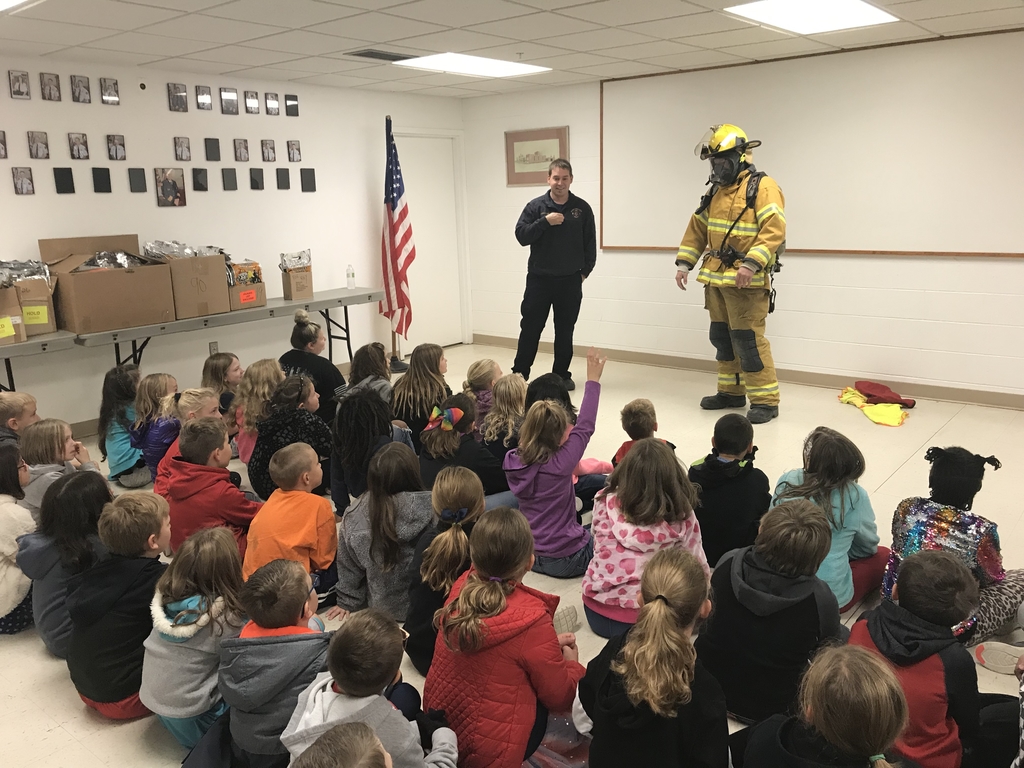 Homecoming week at Hayward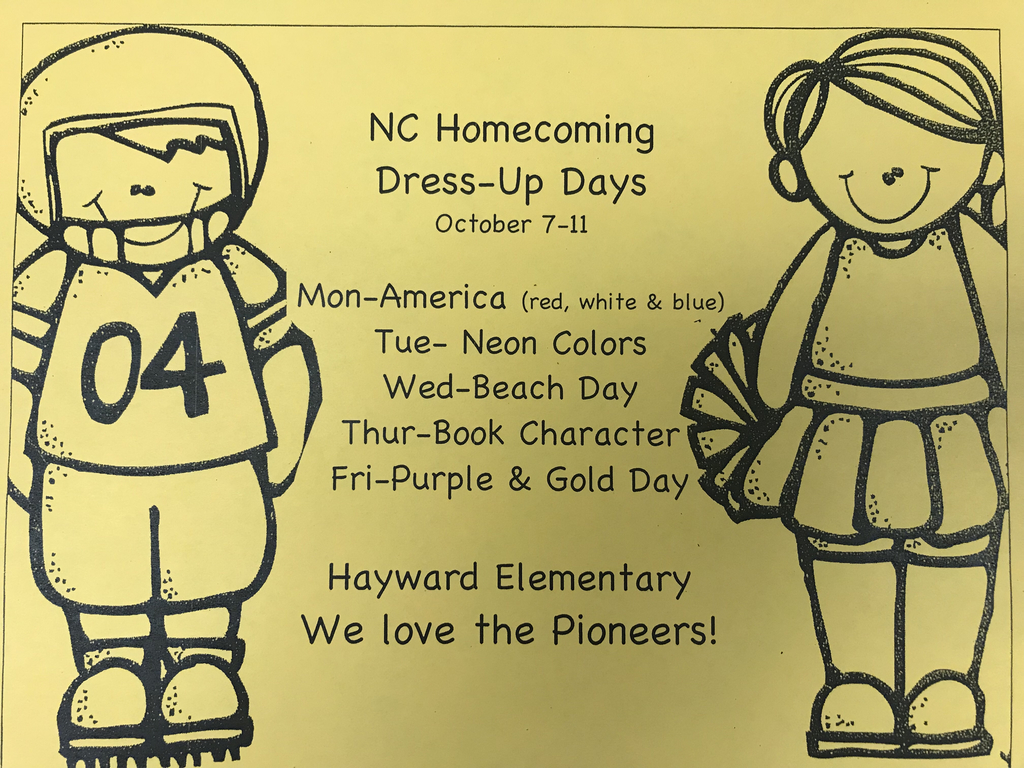 School Pictures

Fifth graders exploring the "Web of Life" and dissecting owl pellets!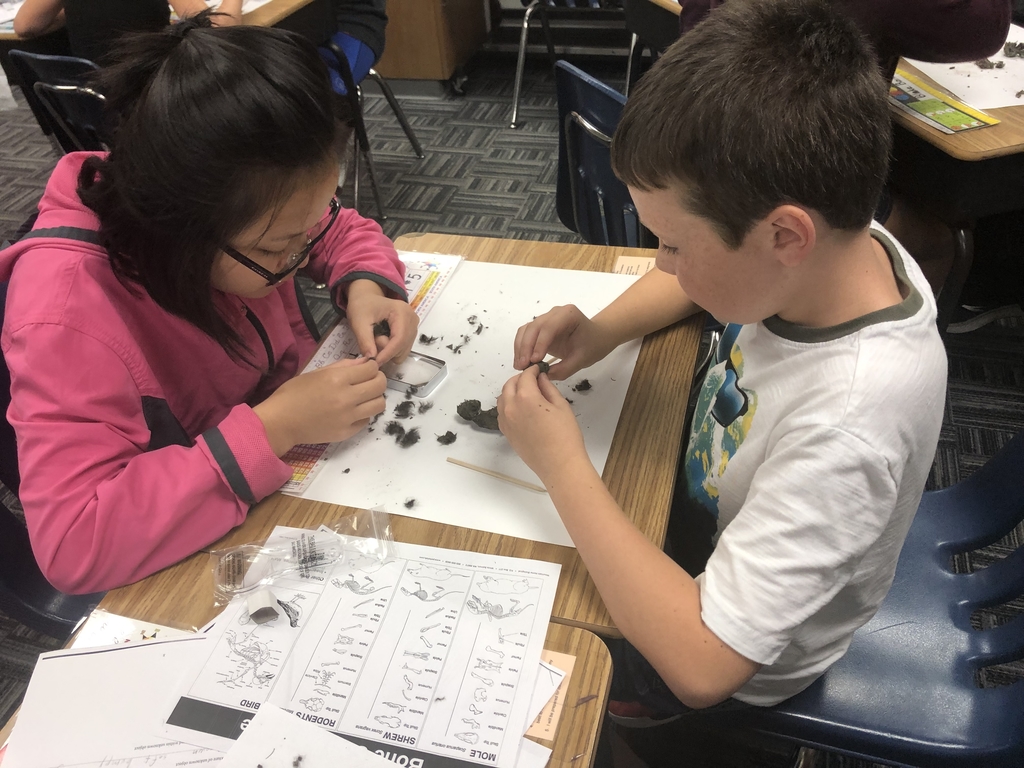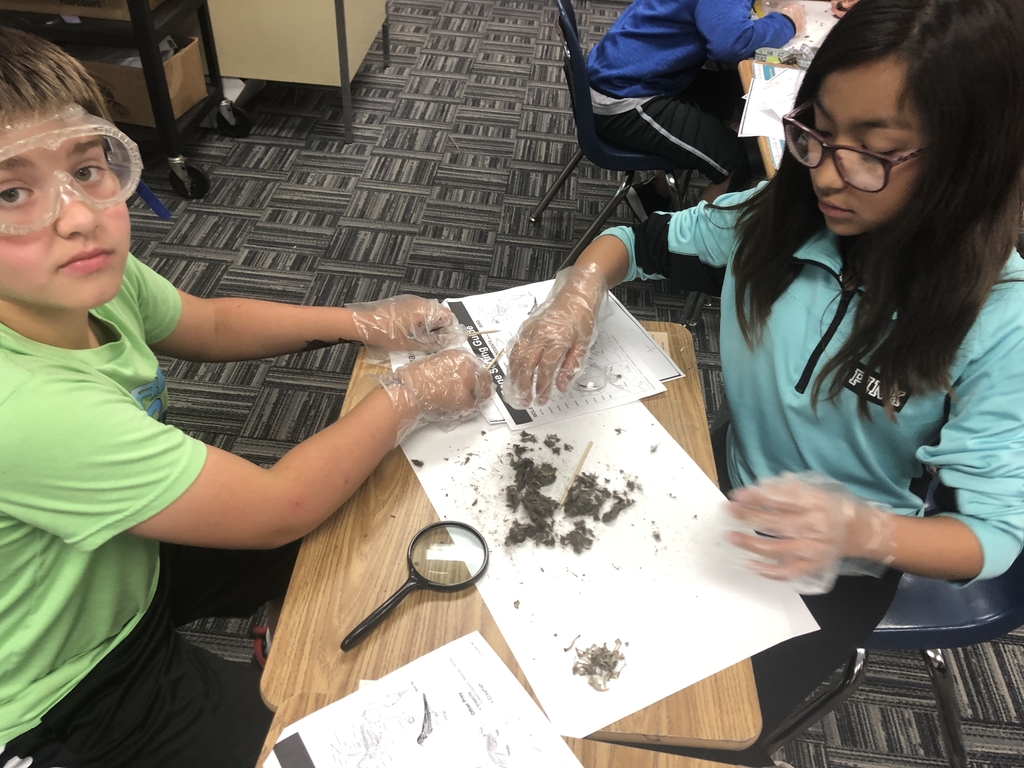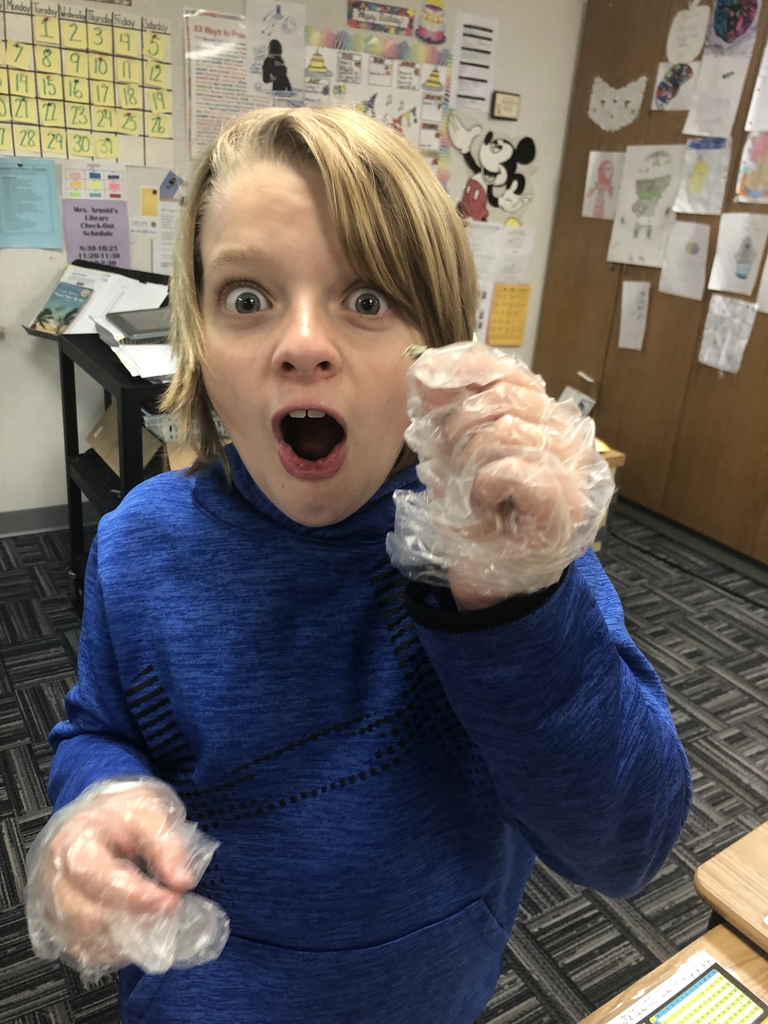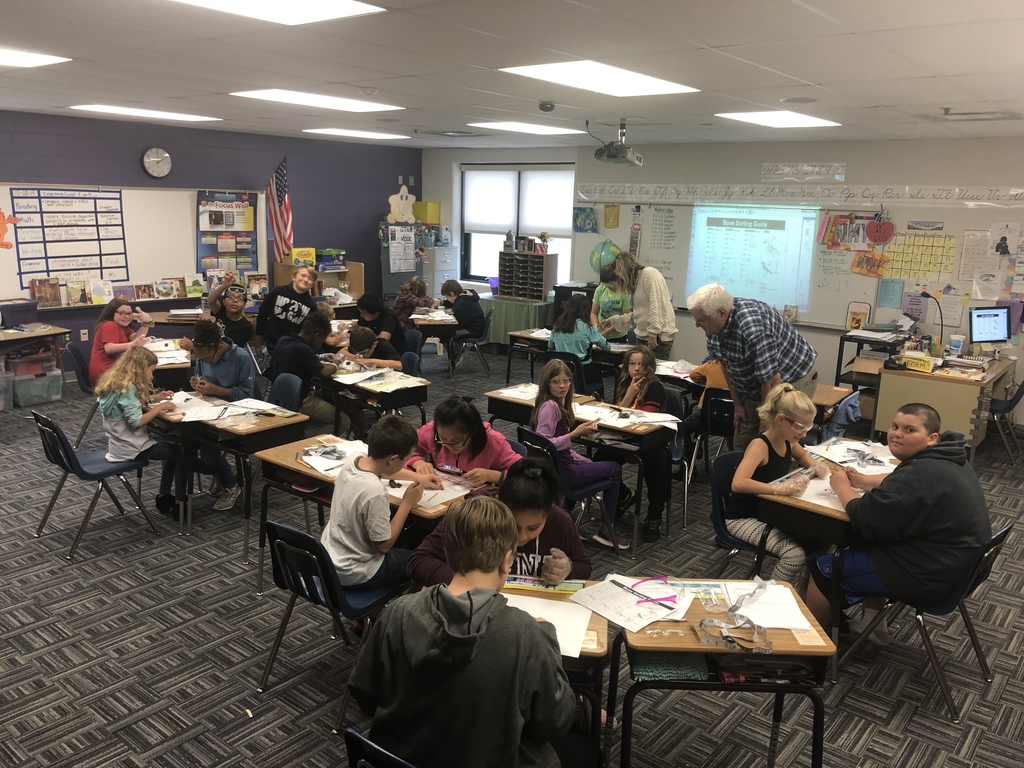 School pictures are tomorrow.
PTO Fundraiser kickoff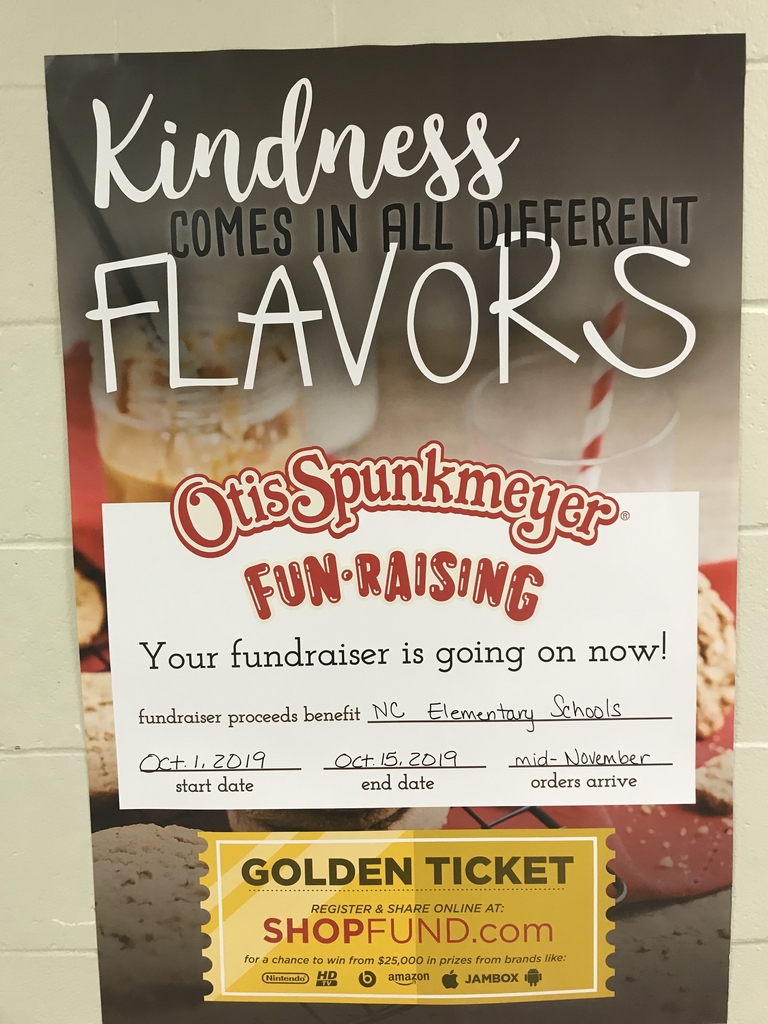 Determination- Overcoming obstacles in order to reach my goal Determination is our Col. Pride character focus for the month of October and November. This character trait will help them to succeed at school and in every facet of their life.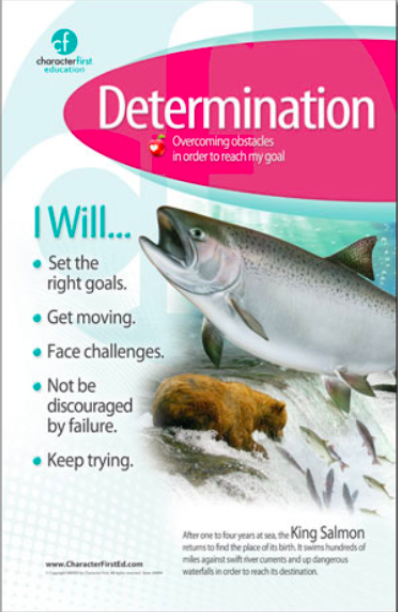 Responsibility- Taking ownership of my thoughts, words and actions.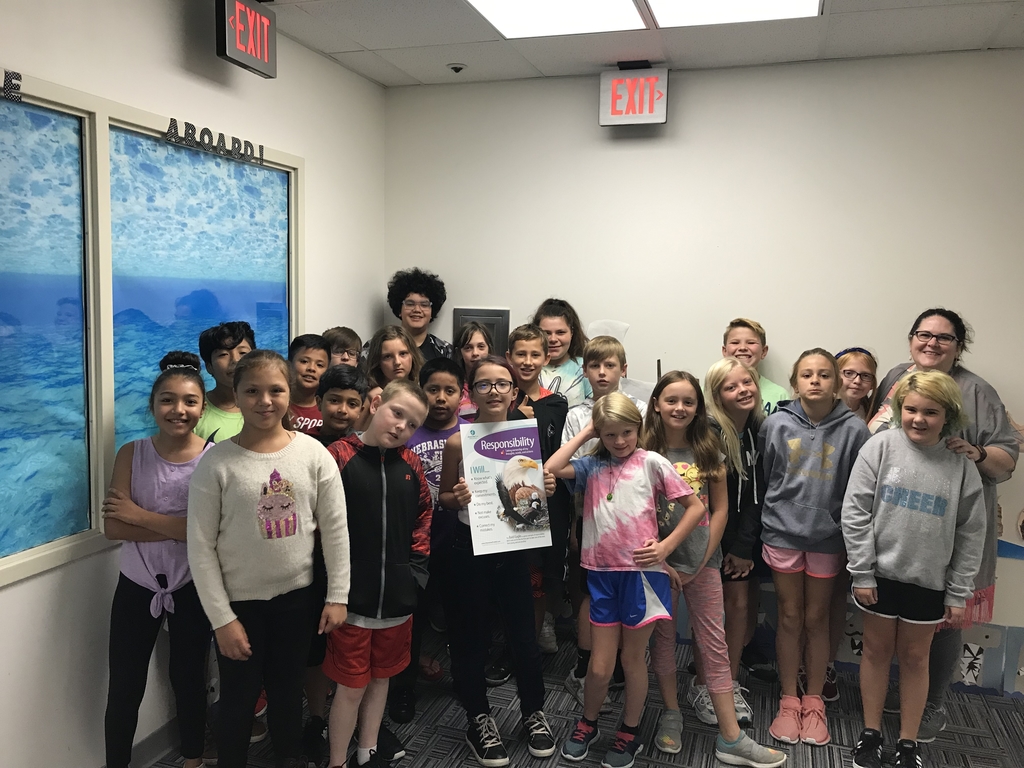 Mrs. Armstrong's class working on division.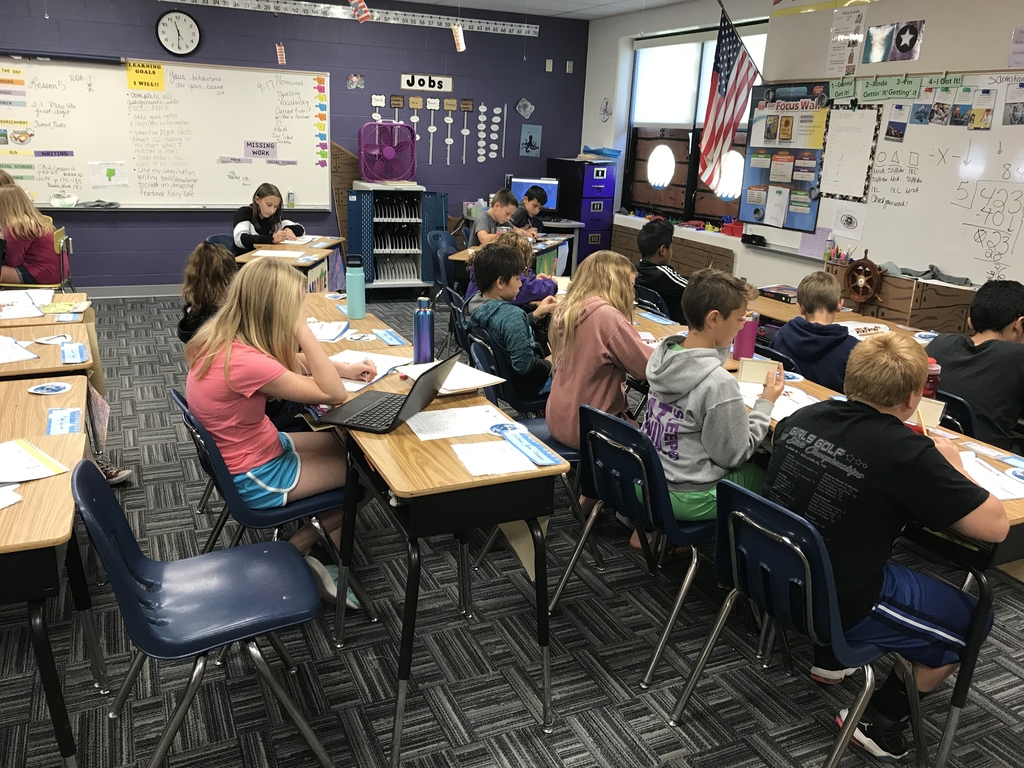 EDGE presenting on being a Super Citizen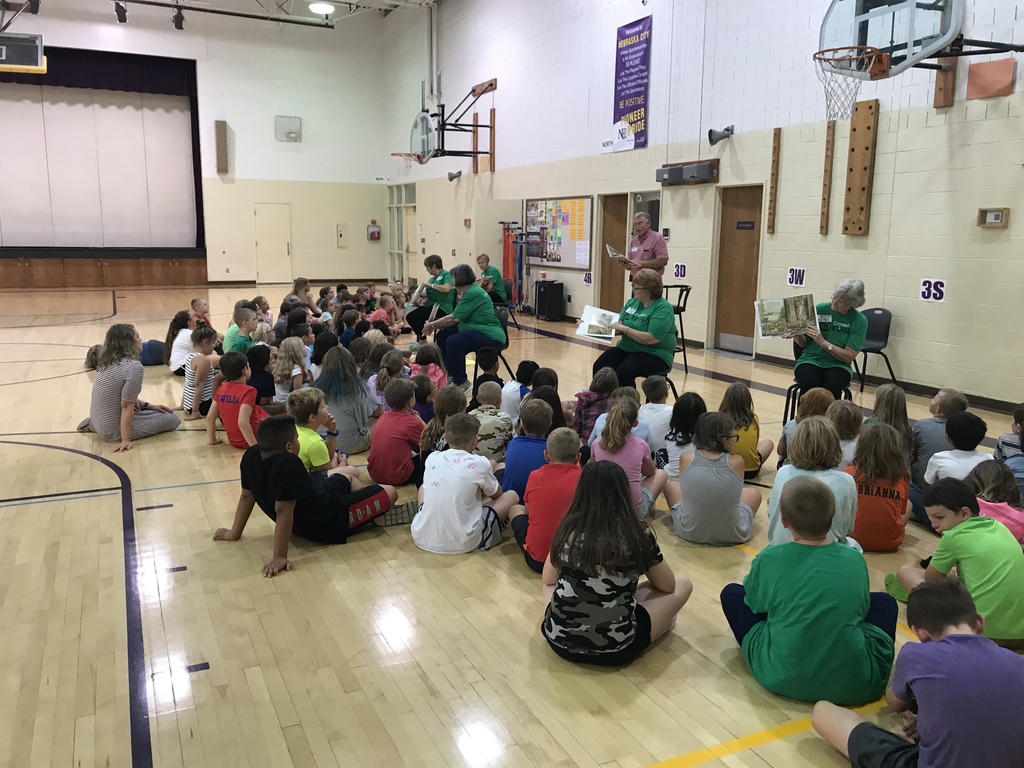 EDGE volunteers went into the 3rd grade classrooms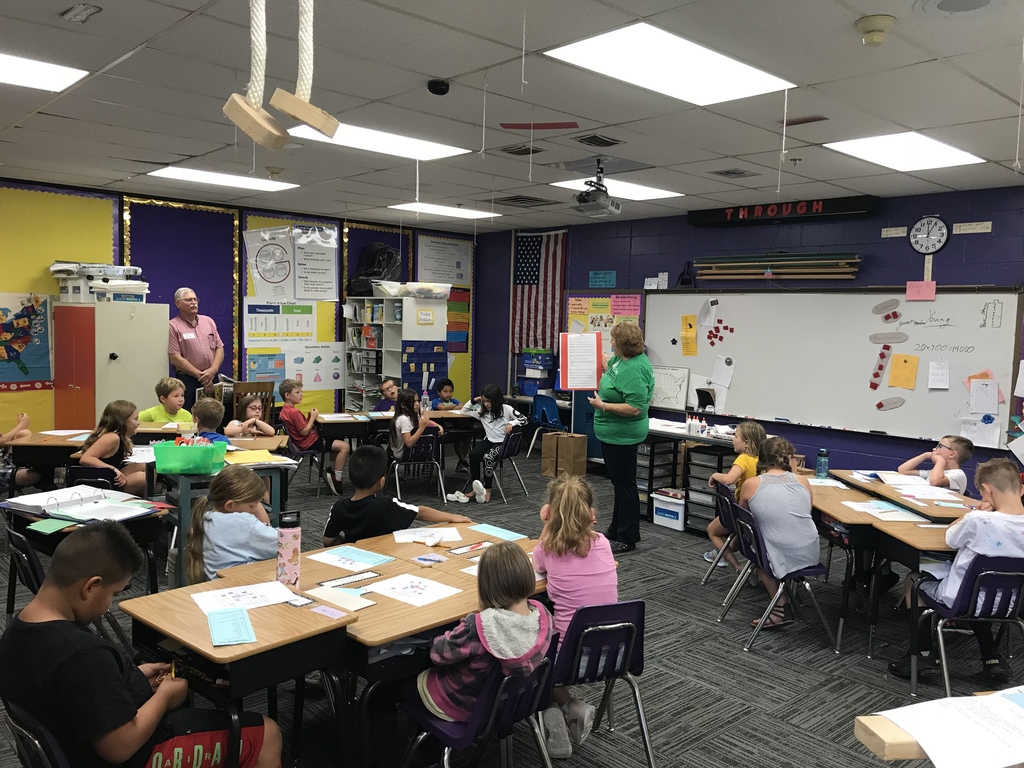 Health Tip of the Month Limit TV, computer, and video game time to less than 1 hours per day. Encourage physical activity instead.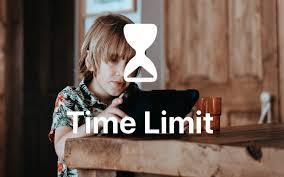 Students help performers teach about cyber bullying.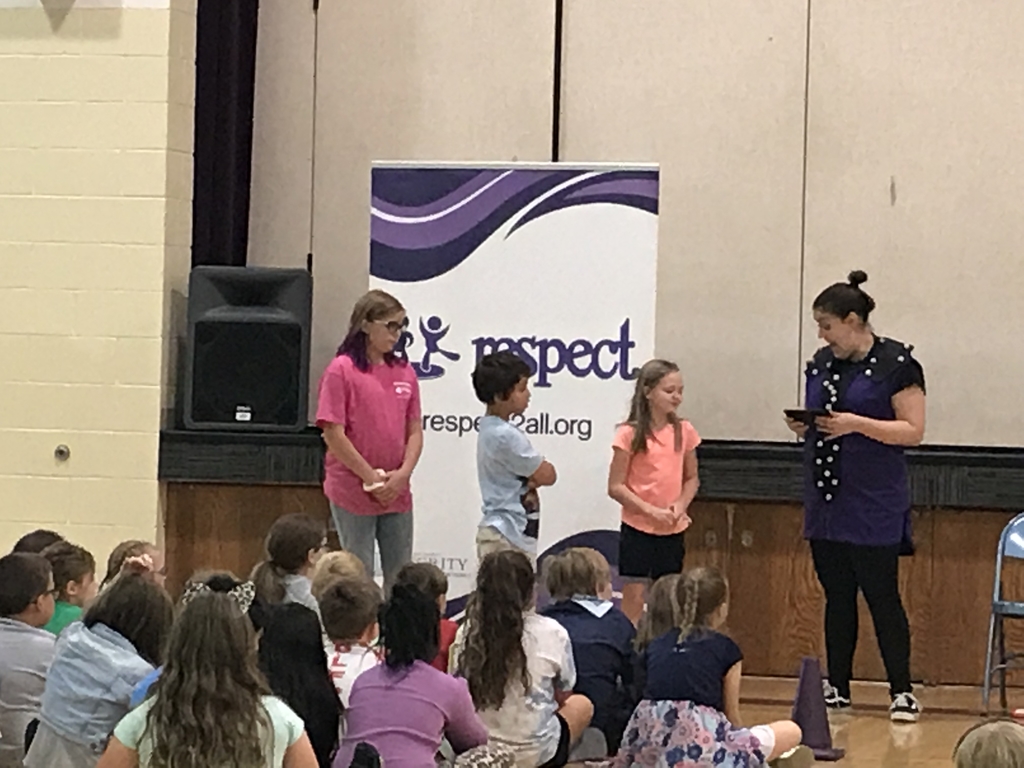 RESPECT is performing "Natalie the Net Nanny" for our student body.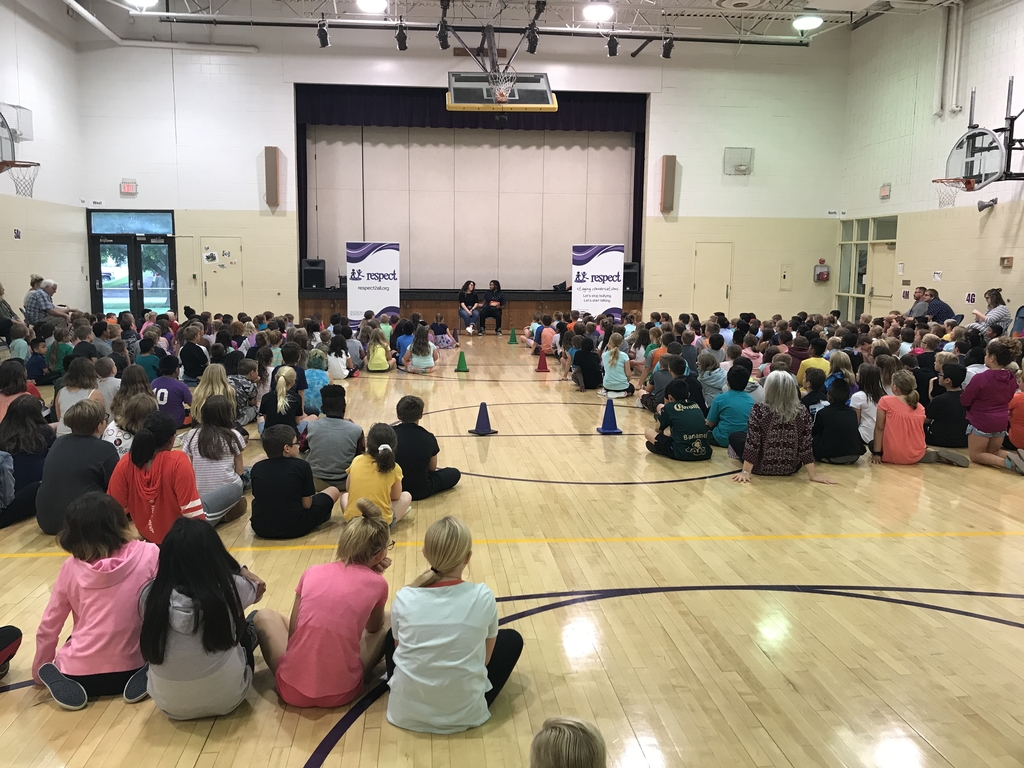 Improving inventions by communicating, learning from mistakes, and making changes—We ended up with some very effective and unique inventions!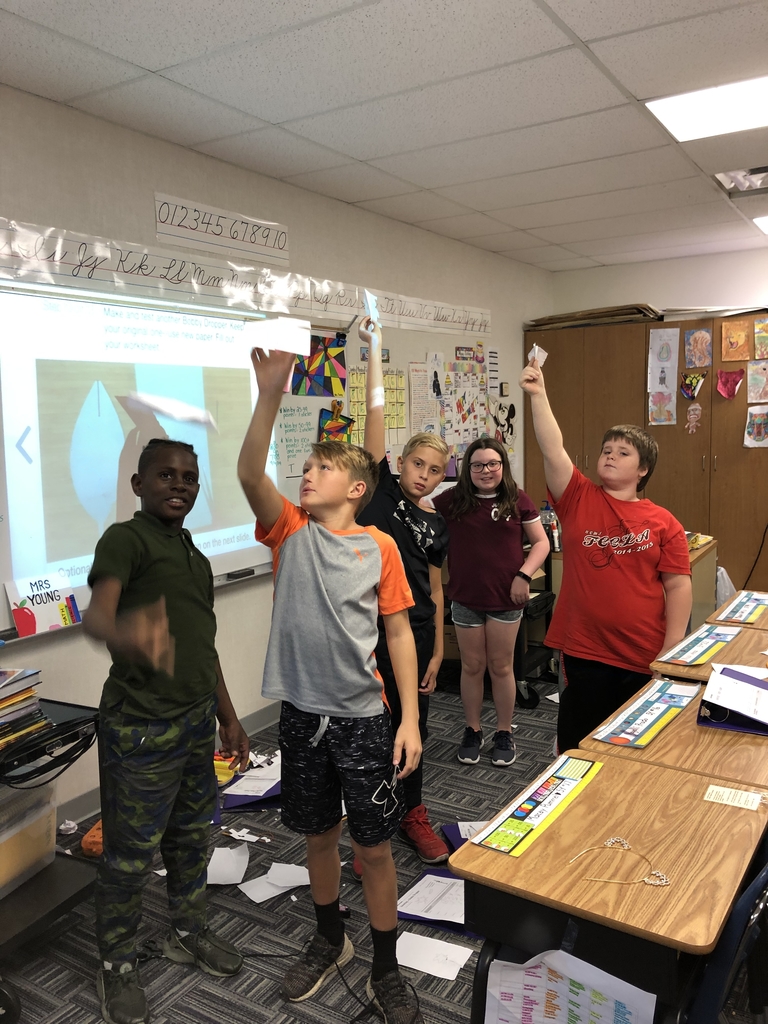 All wet at Back to School Bash!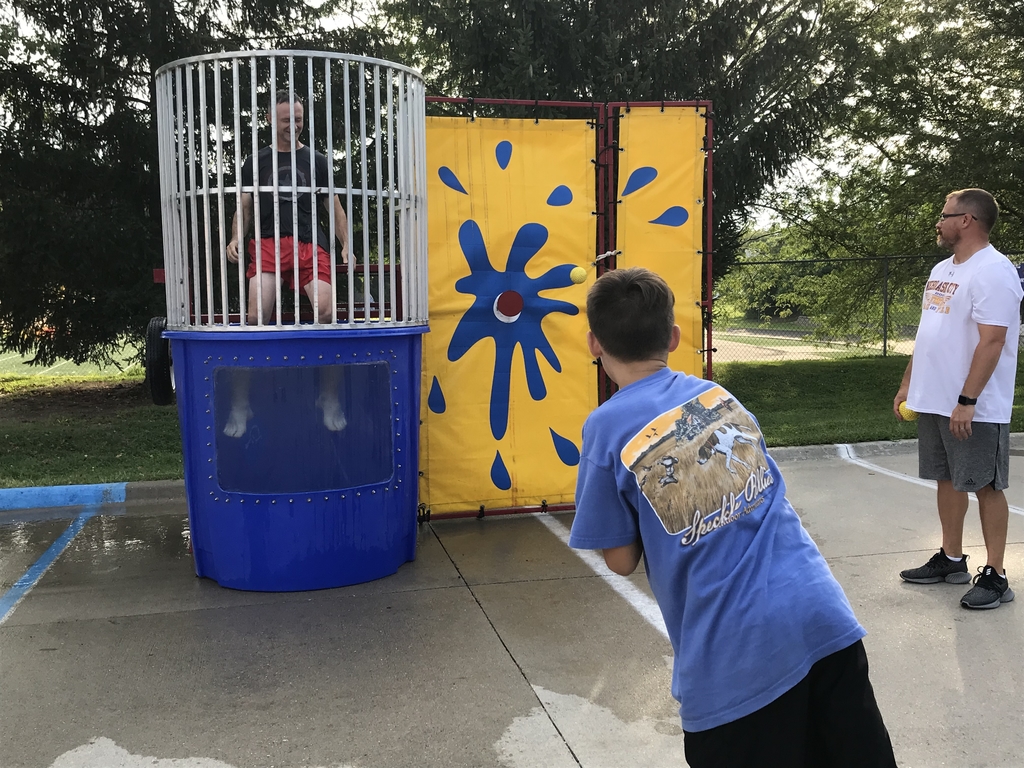 Mrs. Schneider's 3rd grade class rocket Fitness Friday. Hard work pays off!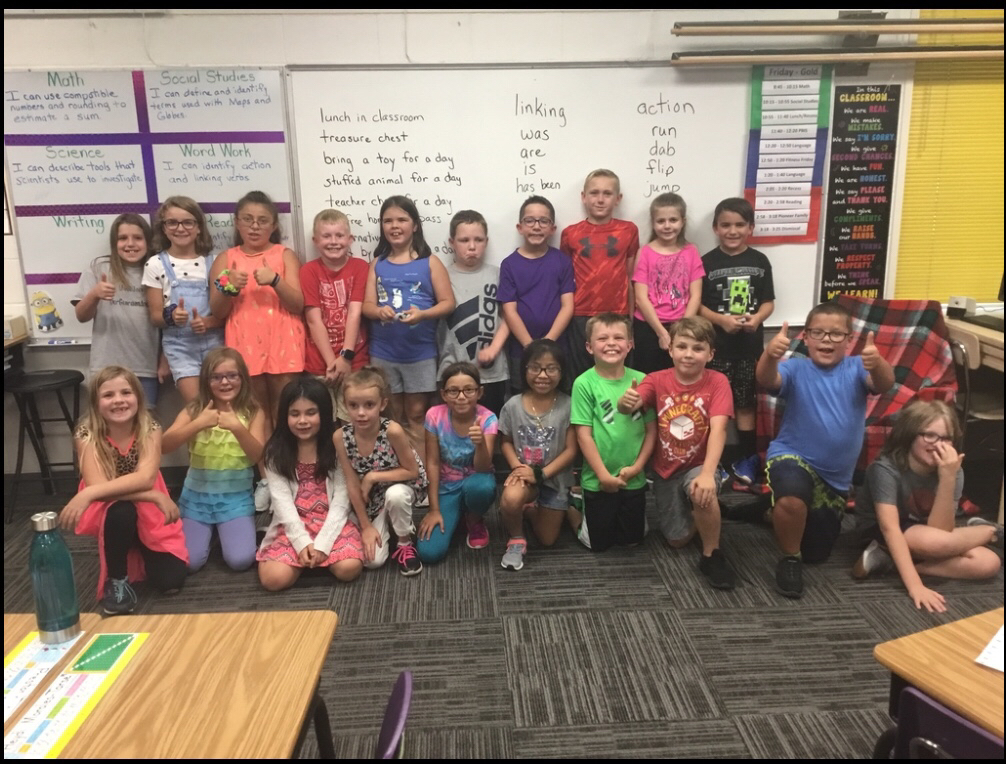 NCPS Cheerleaders pump up Hayward students before tonight's Back to School Bash.