Reminder: Buildings are open from 10am-2pm to pick up learning packets and student personal items (East & West doors will be open). Please make this a quick in and out visit. A free sack lunch & breakfast item will be available at 11:45-12:45 at the West doors of Hayward.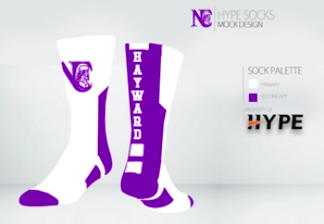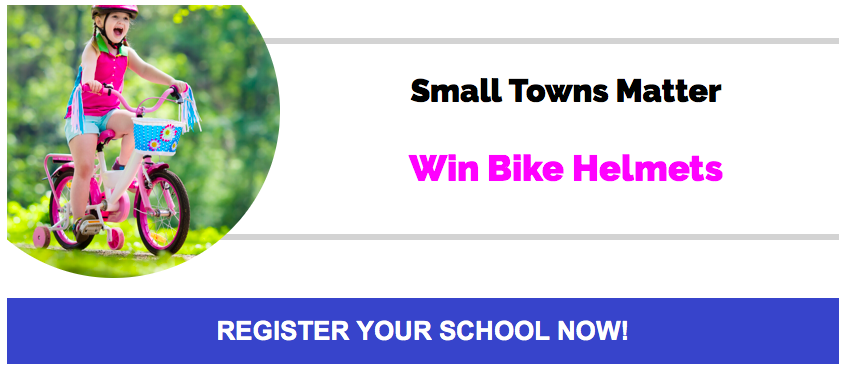 Henry Dooley Zoo Assembly Part of our Wishtree focus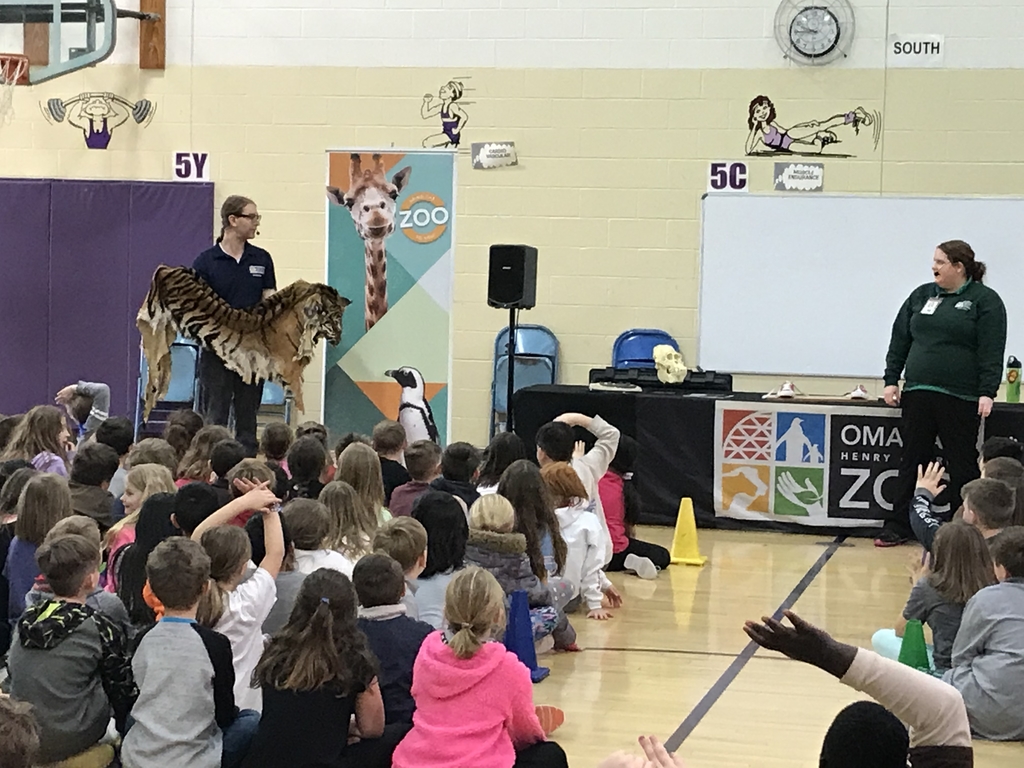 Author Applegate of the"Wishtree" responds to Hayward Elementary. We hope you are enjoying the book.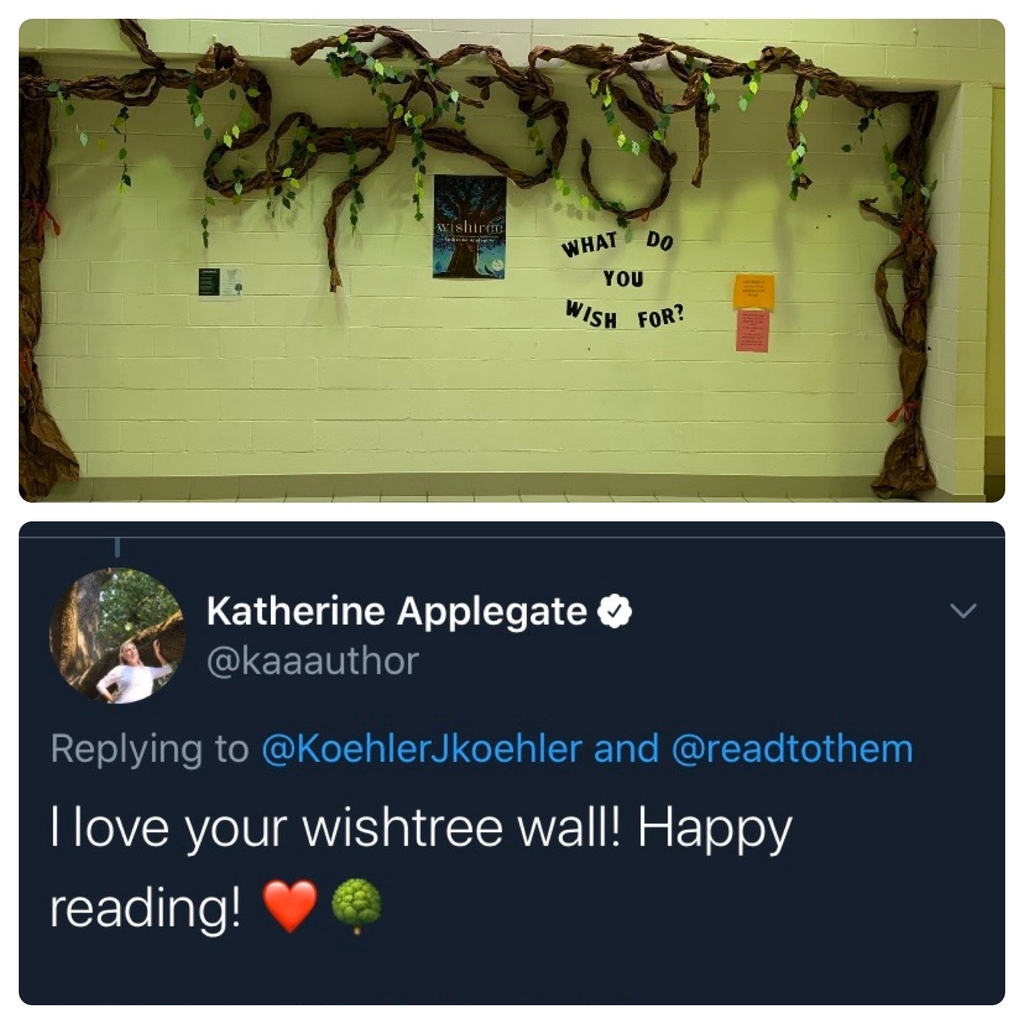 EDGE reads story to 3rd graders- Chief Lacy Guest Reader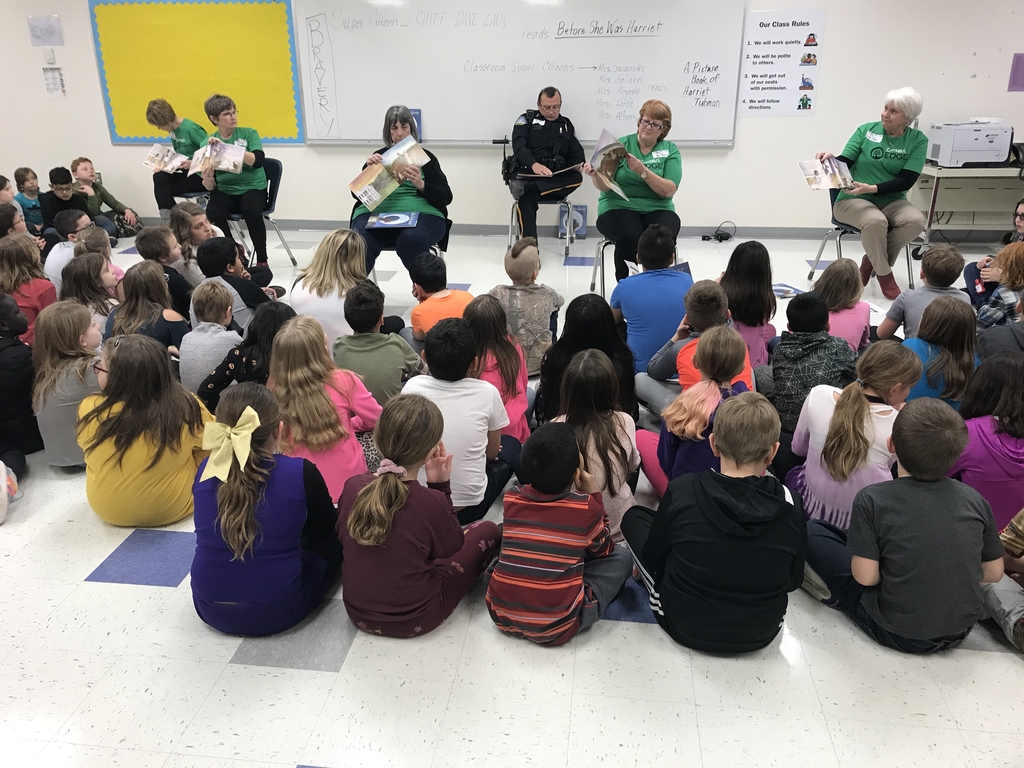 Col. Pride Character focus for the month of February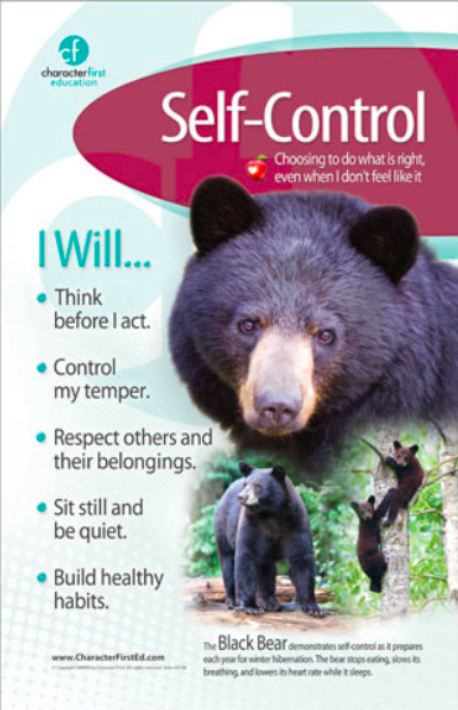 Teammates Pancake Supper Fundraiser 5-7pm First Lutheran Church
Hayward Students win 1st place for door decoration contest at Morton Place.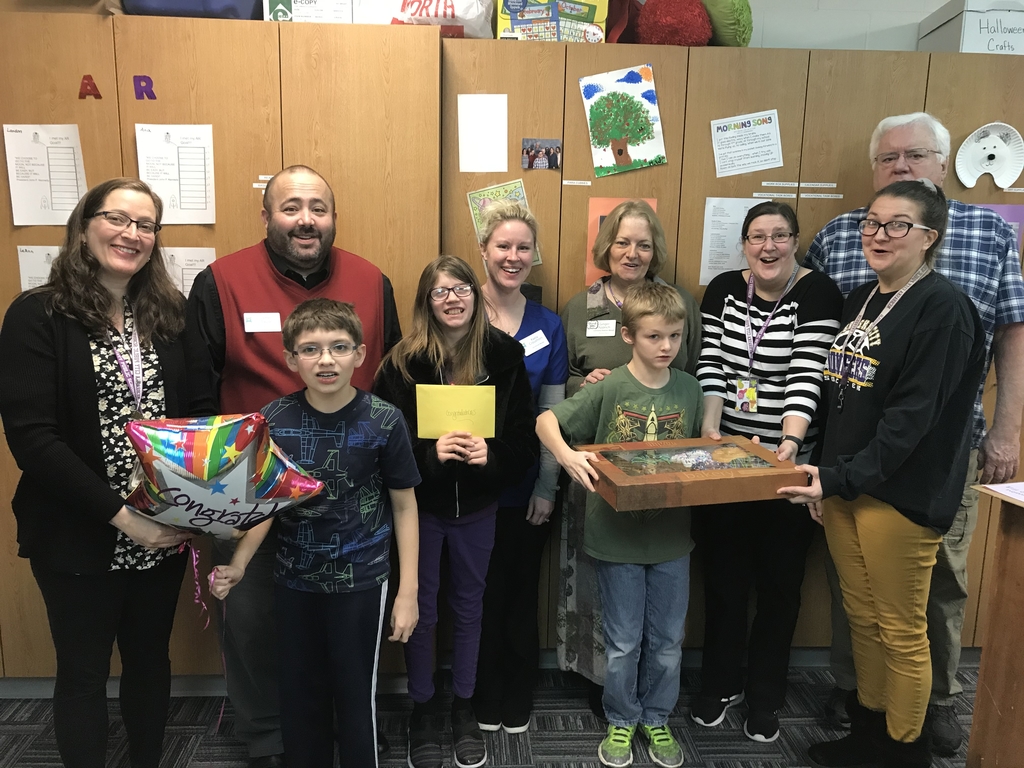 Mr. Andrew's last day at Hayward. Thank you for keeping our school clean and for taking pride in your work.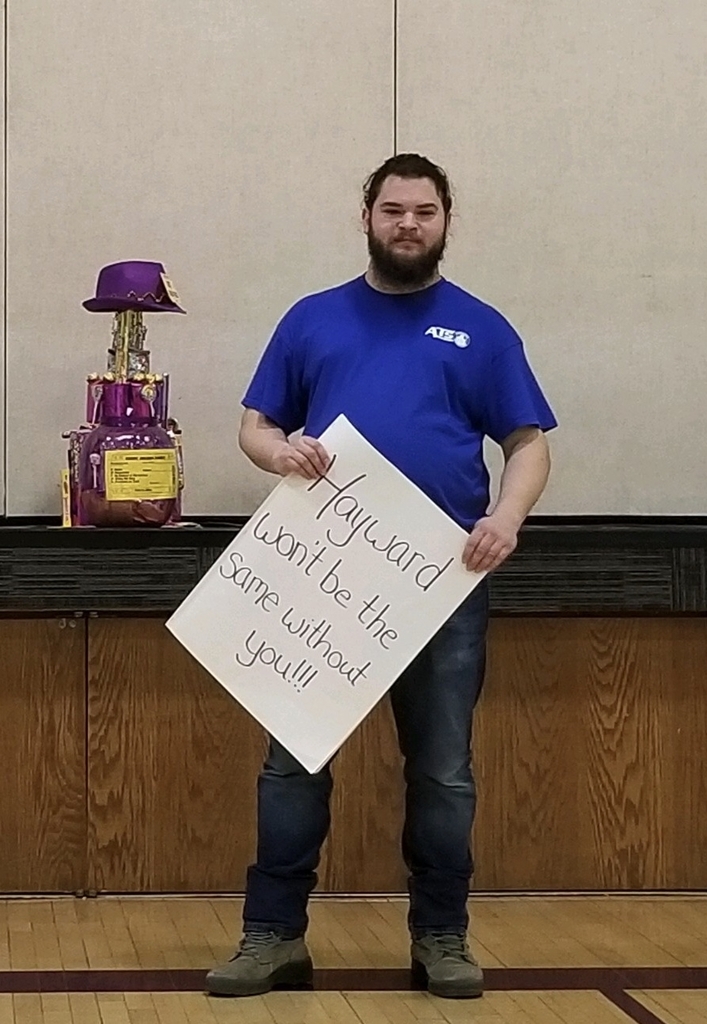 3rd Grade learning about how the community of Nebraska City has changed over the years.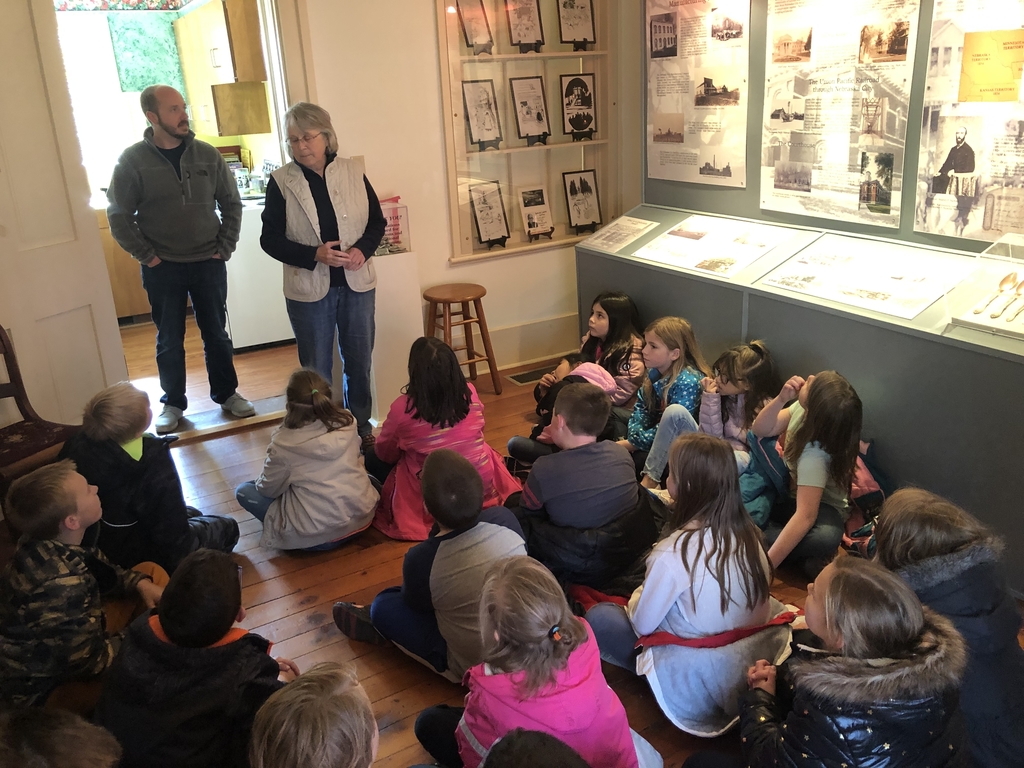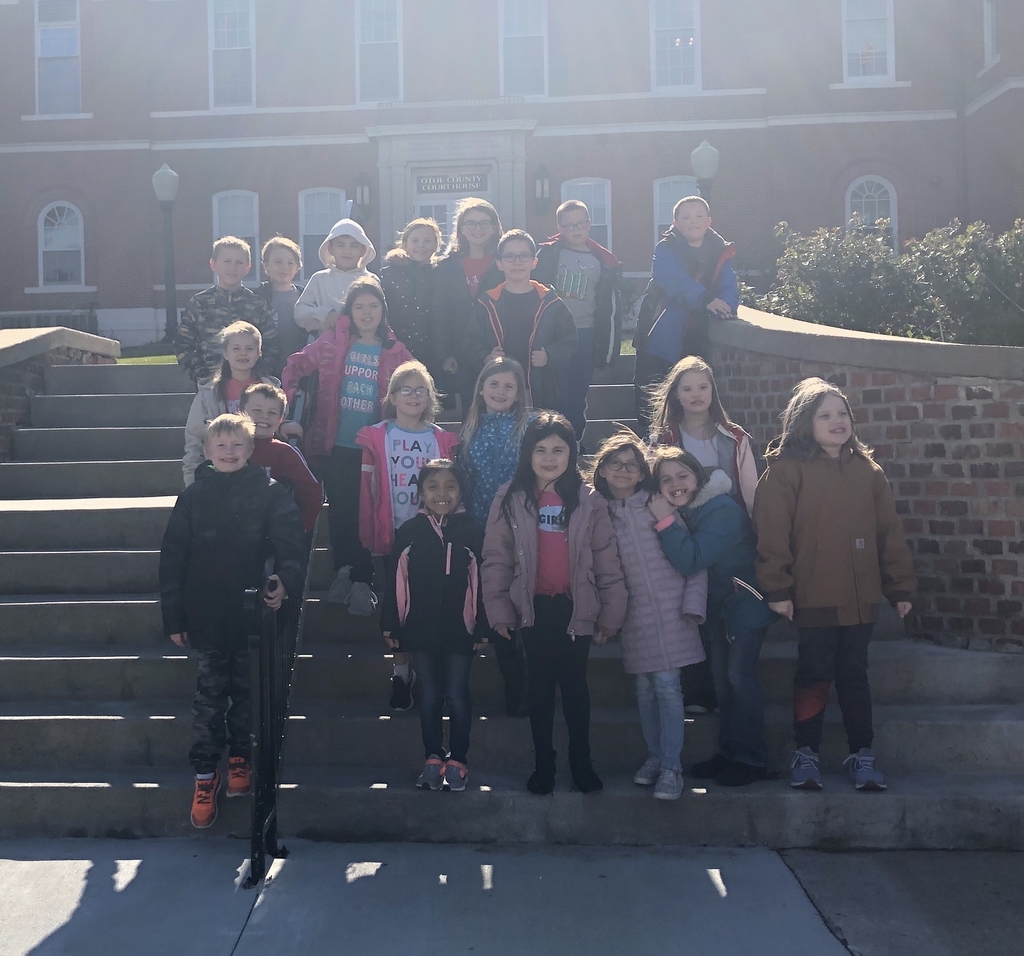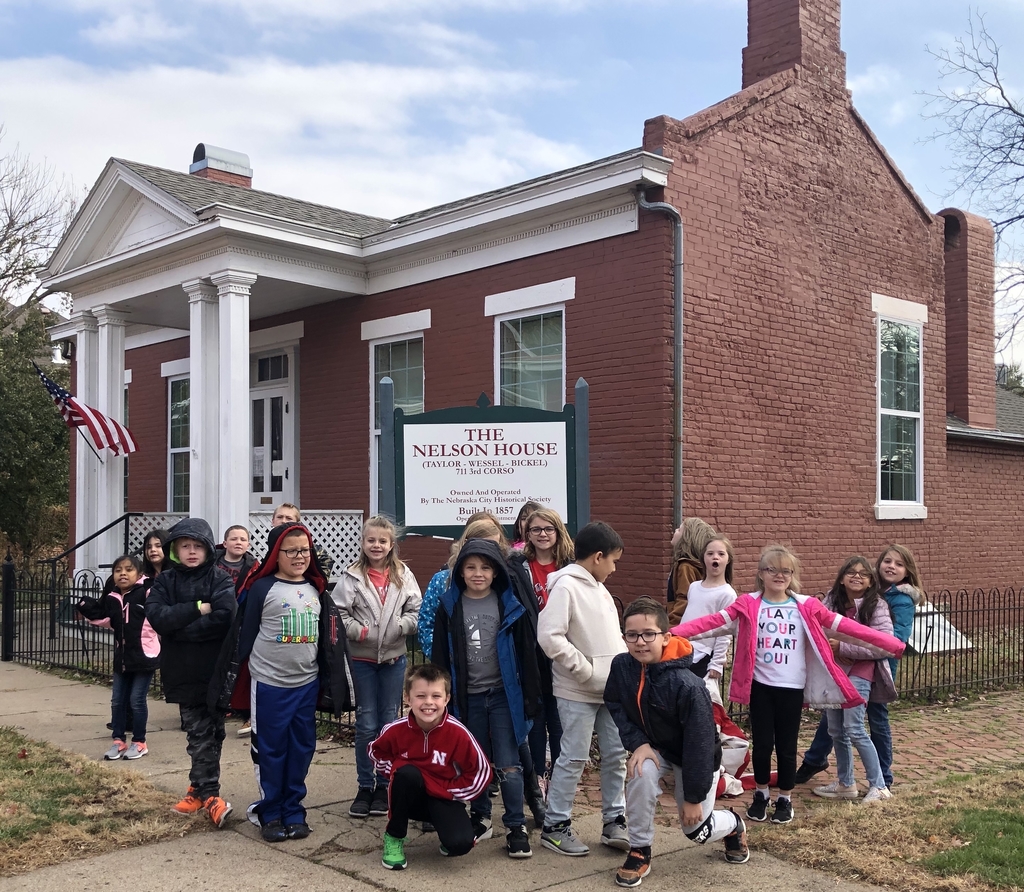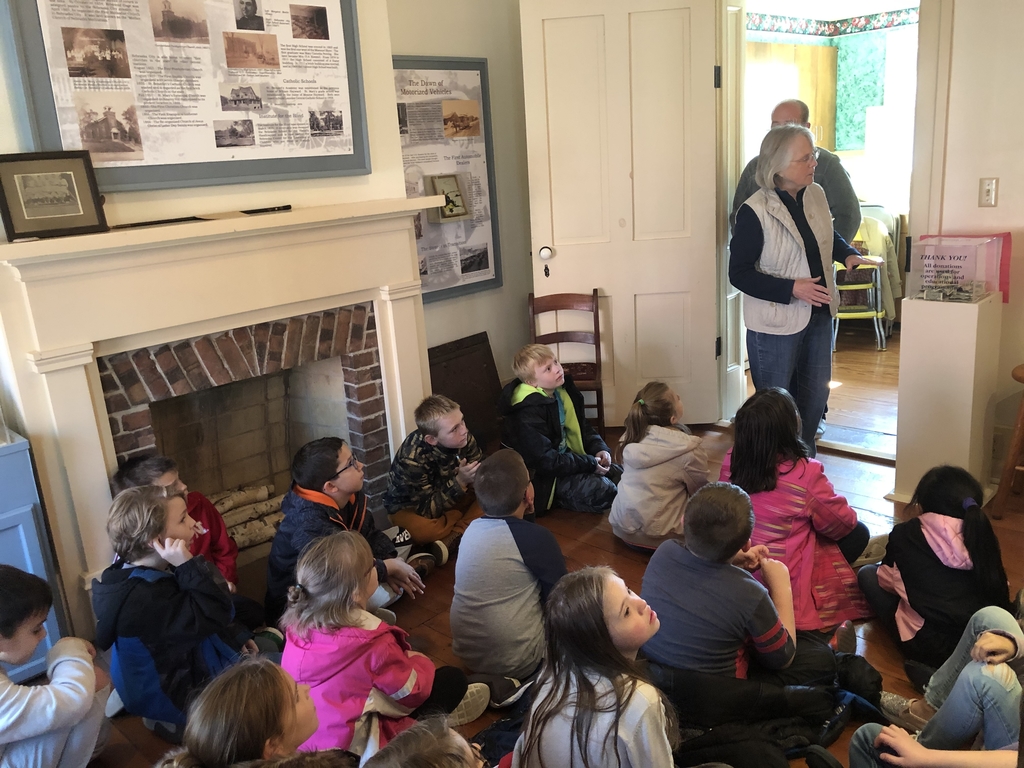 Mrs. McGregor surprised Hayward this morning! She brought donuts and oranges for the staff and a seasonal themed tie for Mr. Davis! A teacher's heart never retires! Thank you Mrs. McGregor!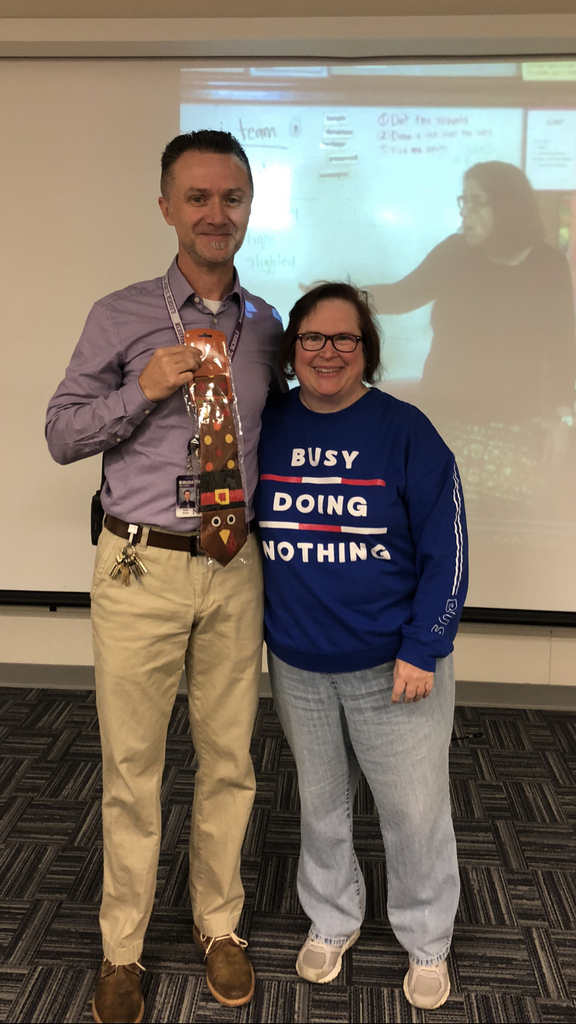 4th Grade- NE History & Art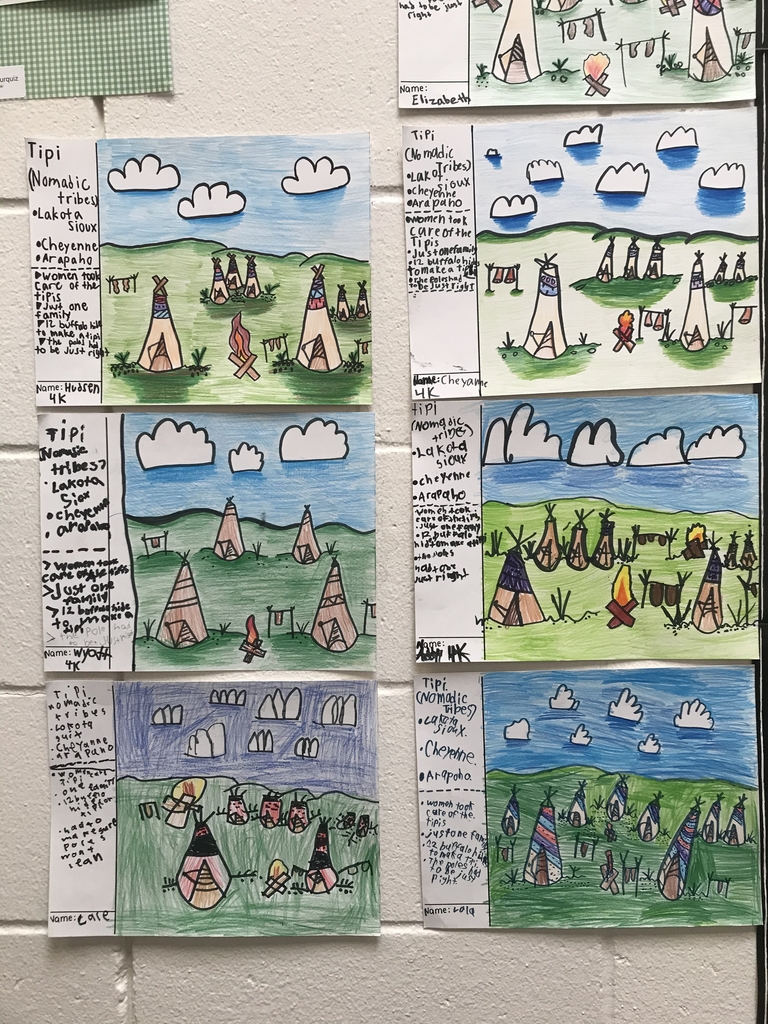 EDGE is helping our 3rd graders to be super citizens.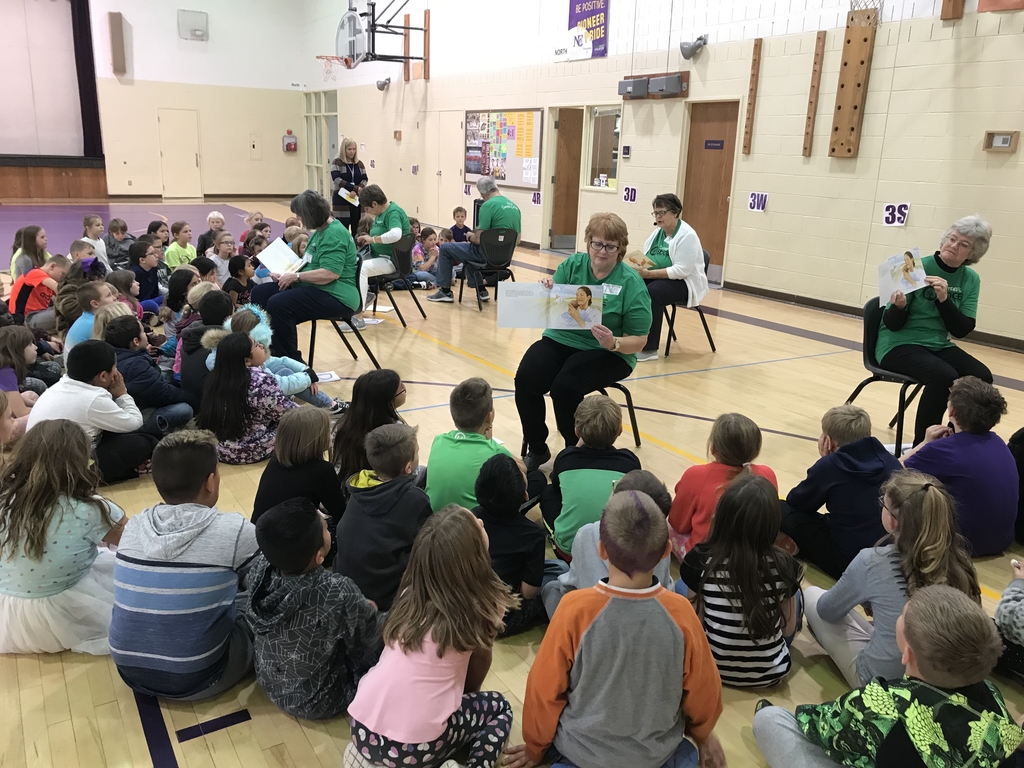 Principal's chair for the day!!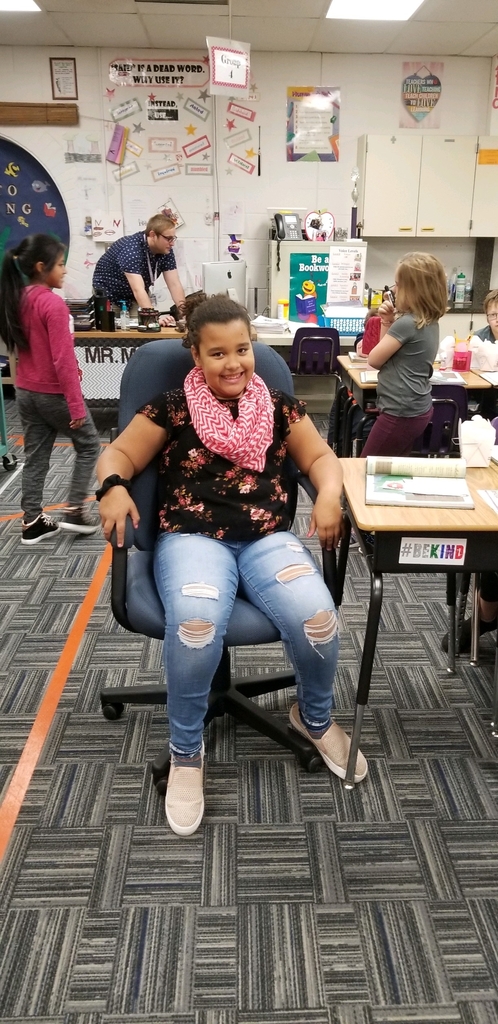 3rd Grade tumbling in P.E.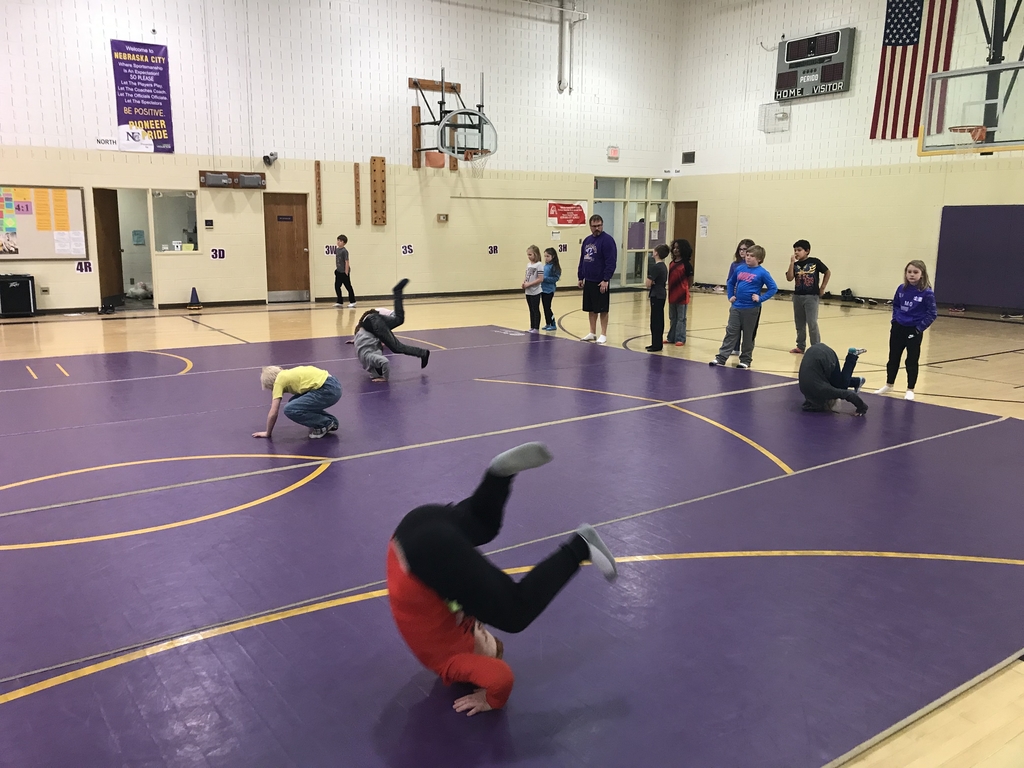 Mastering Math Power Standards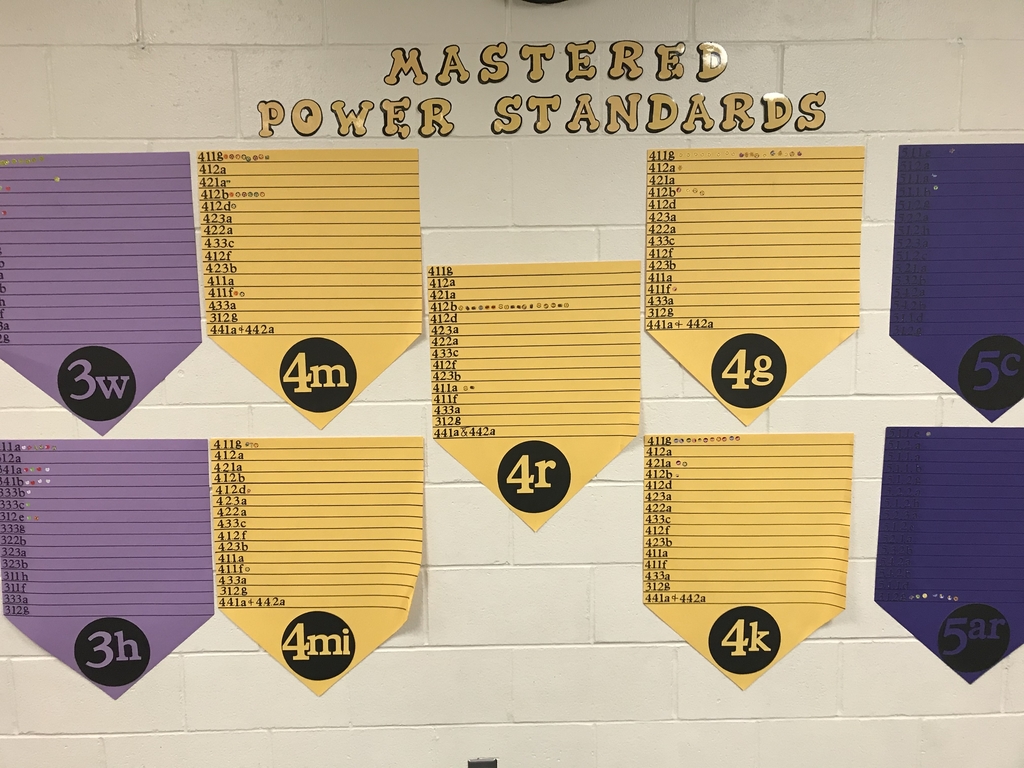 Parents, want to keep up to date on grades, attendance, assignments and lunch balance? Download the PowerSchool Mobile app for IOS at
https://apple.co/2CrUxM6
or Android at
https://bit.ly/32vVFZH
Our district code is SHMQ and then sign in with your current PowerSchool account.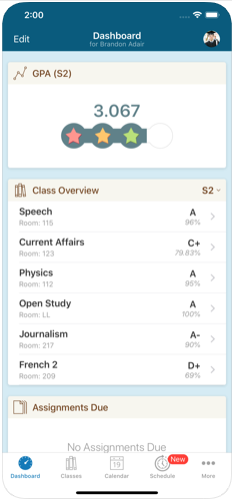 Mrs. Hayes Mystery Science Mold Experiment!