After school clubs will be starting on September 15th. Registration forms went out in Friday folders and are due on September 8th.
Project Fit America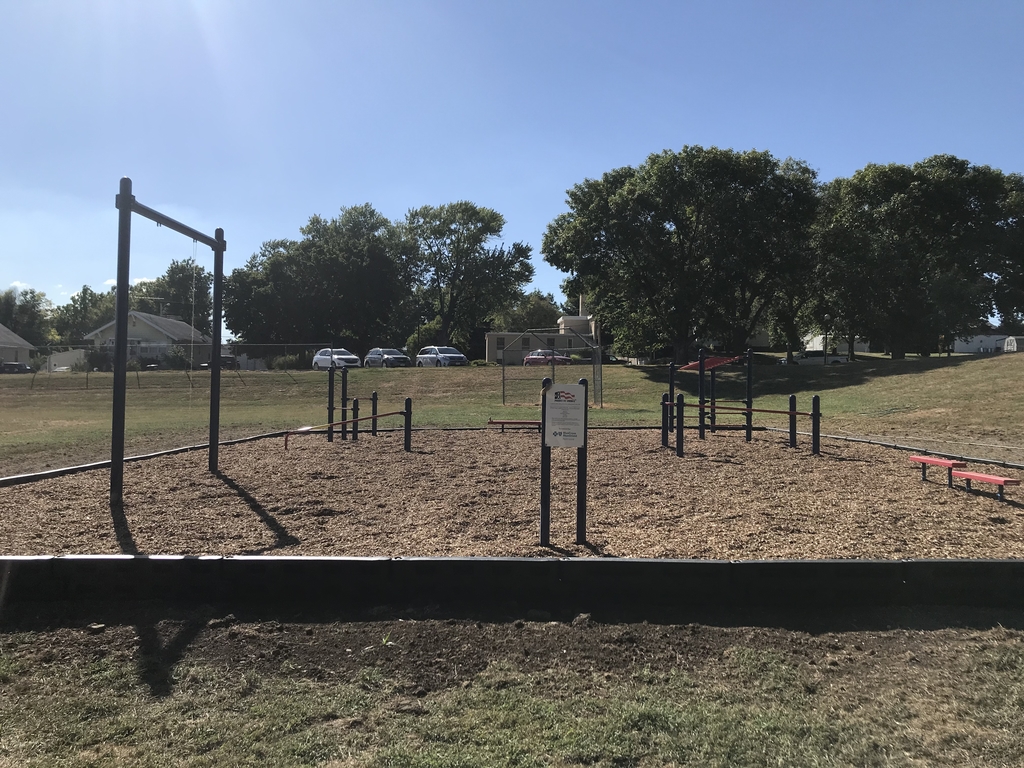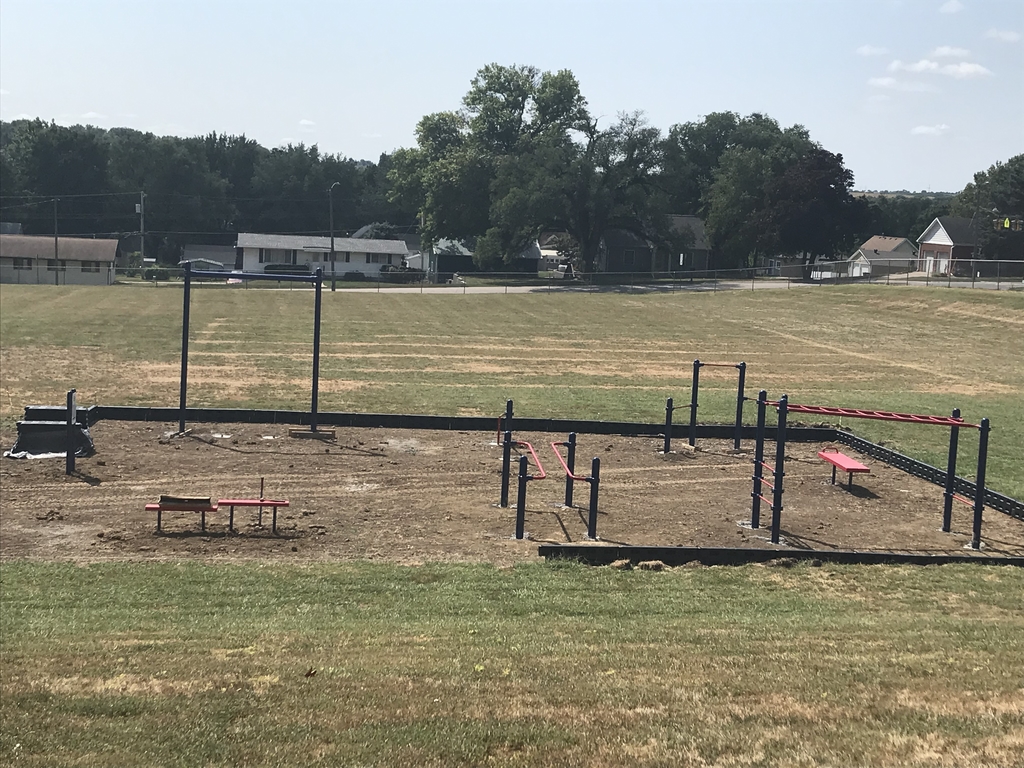 Thank you Mr. Digman for all the hard work the past few weekends. Kids are going to love the new equipment!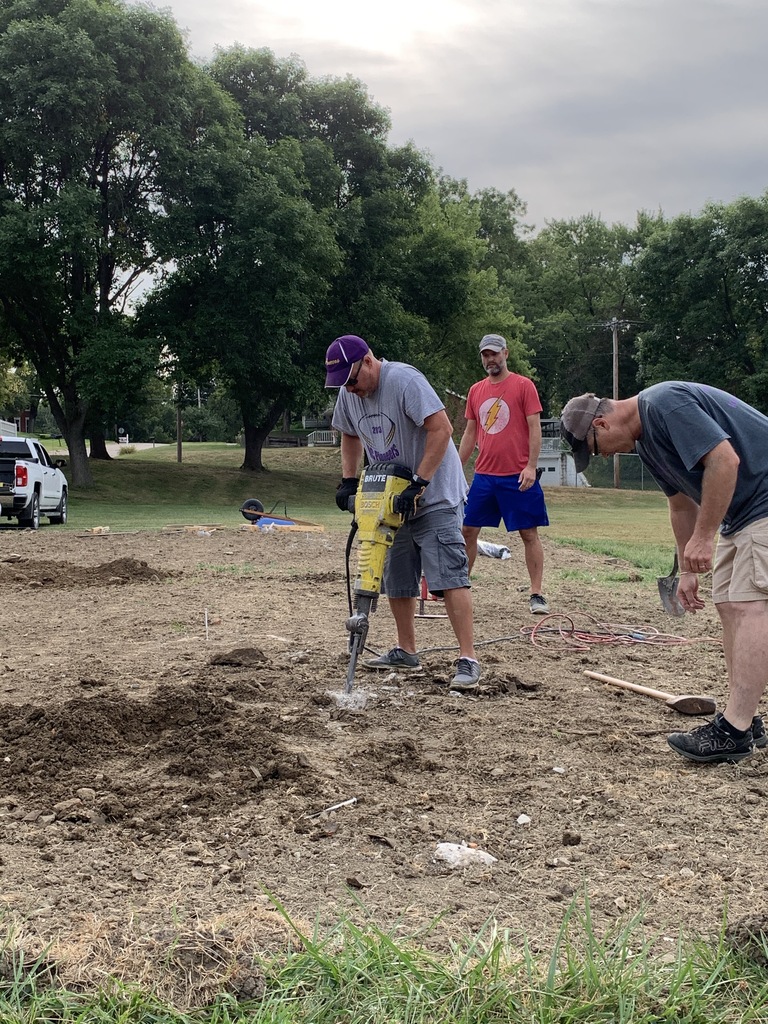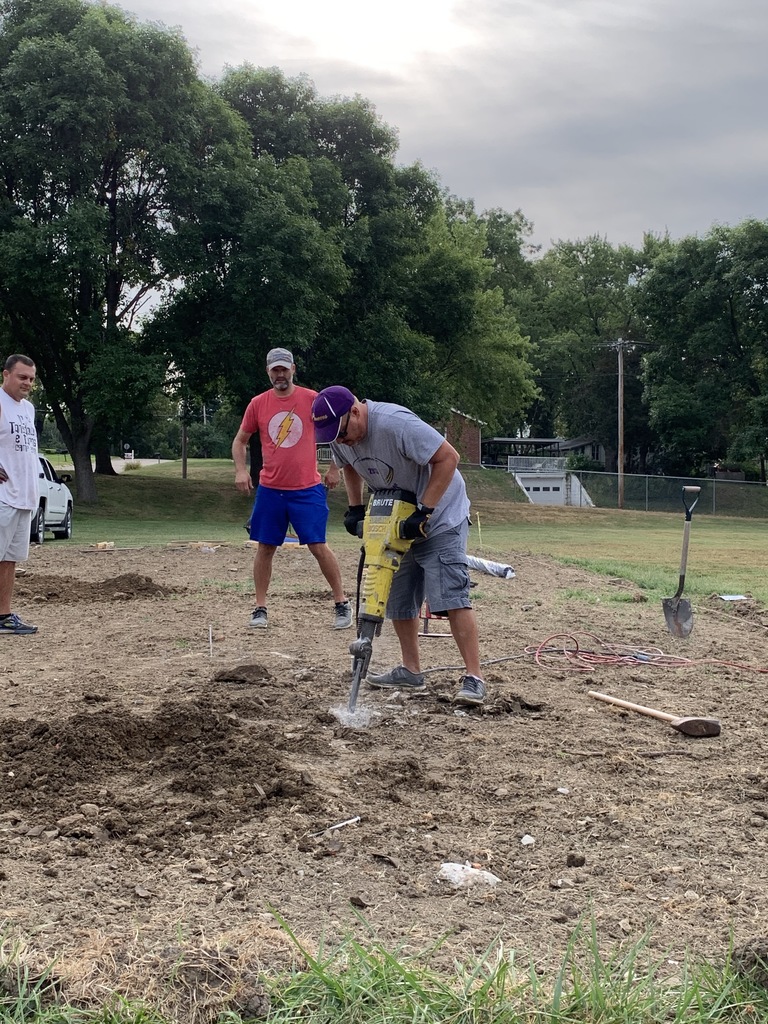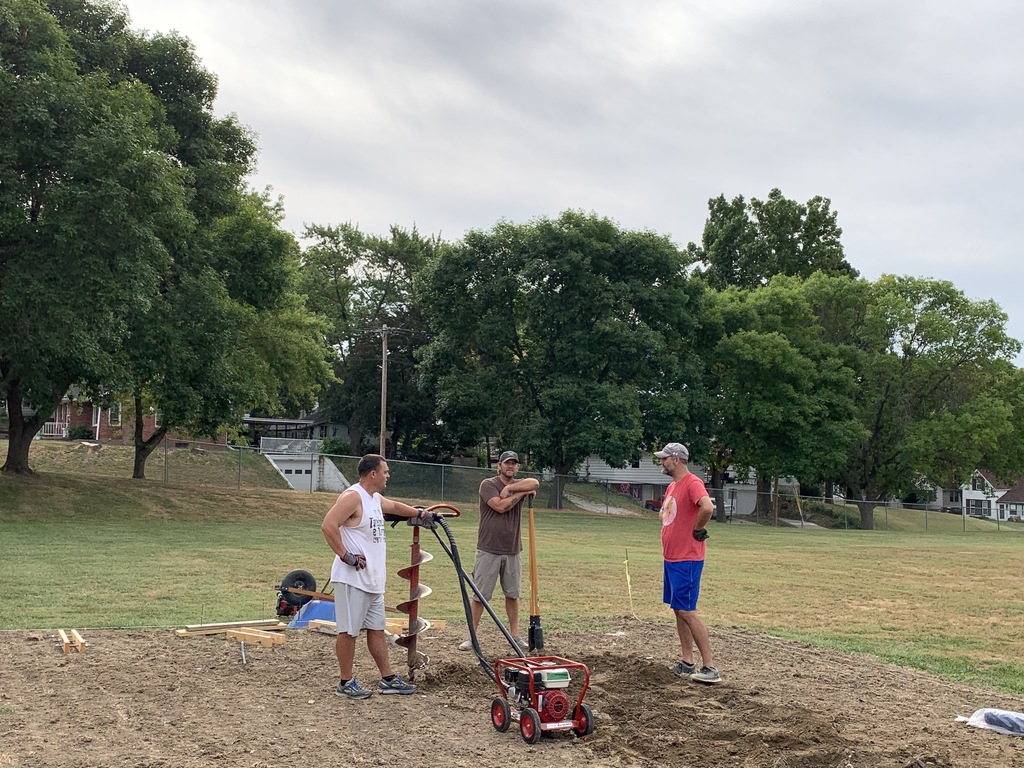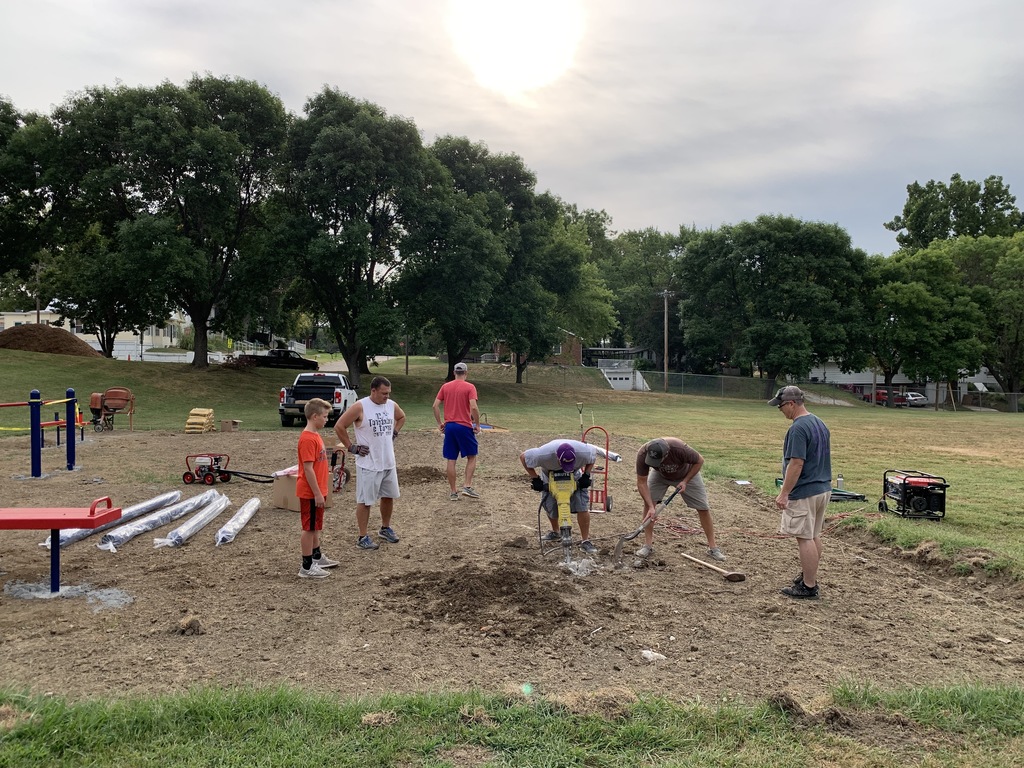 PTO Welcome's Hayward Students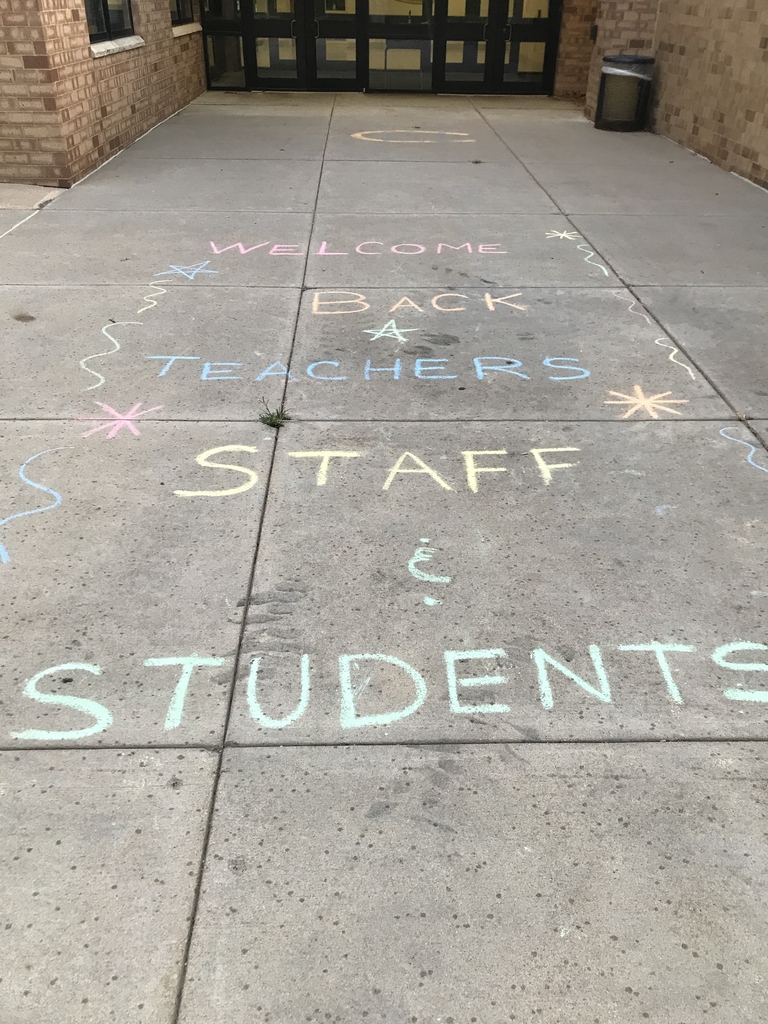 Hayward Parents Today we are releasing some specific information about how Hayward will operate at the different tiers based on the district opening document that all schools will be following. District Opening Guidance -
https://bit.ly/2C4UJV3
Hayward Opening Guidance -
https://bit.ly/3koiYiq

All teachers are making attempts to make contact with parents and students. Please respond to their contacts so that we know you are receiving their messages. Teachers are being asked to document when contact is verified. Thank you

A free sack lunch and breakfast item is available for all children birth to 18 years old. Lunch pick up is located at Hayward during regularly scheduled school days from 11:45-12:45.
Today is Day 1 in your learning packets. Set up a schedule to do your work for a few hours each day. Remember to take breaks and to get plenty of physical activity.
Reminder: Buildings are open from 10am-2pm to pick up learning packets and student personal items (East & West doors will be open). Please make this a quick in and out visit. A free sack lunch & breakfast item will be available at 11:45-12:45 at the West doors of Hayward.