All teachers are making attempts to make contact with parents and students. Please respond to their contacts so that we know you are receiving their messages. Teachers are being asked to document when contact is verified. Thank you

A free sack lunch and breakfast item is available for all children birth to 18 years old. Lunch pick up is located at Hayward during regularly scheduled school days from 11:45-12:45.
Today is Day 1 in your learning packets. Set up a schedule to do your work for a few hours each day. Remember to take breaks and to get plenty of physical activity.
Reminder: Buildings are open from 10am-2pm to pick up learning packets and student personal items (East & West doors will be open). Please make this a quick in and out visit. A free sack lunch & breakfast item will be available at 11:45-12:45 at the West doors of Hayward.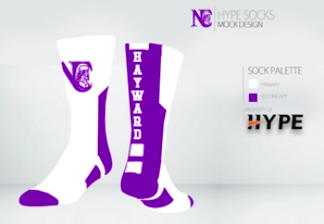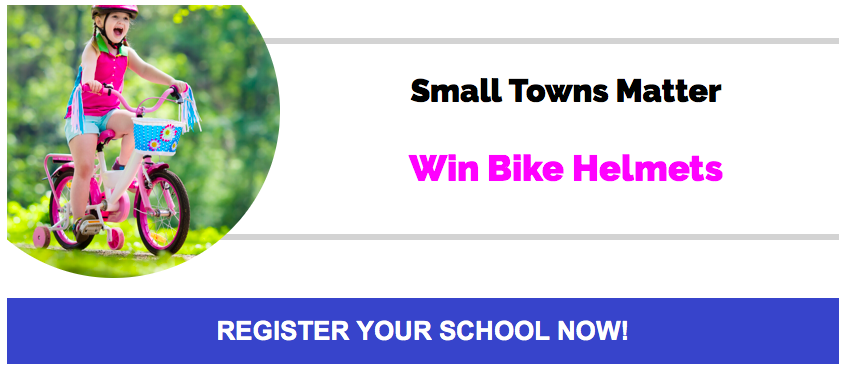 Henry Dooley Zoo Assembly Part of our Wishtree focus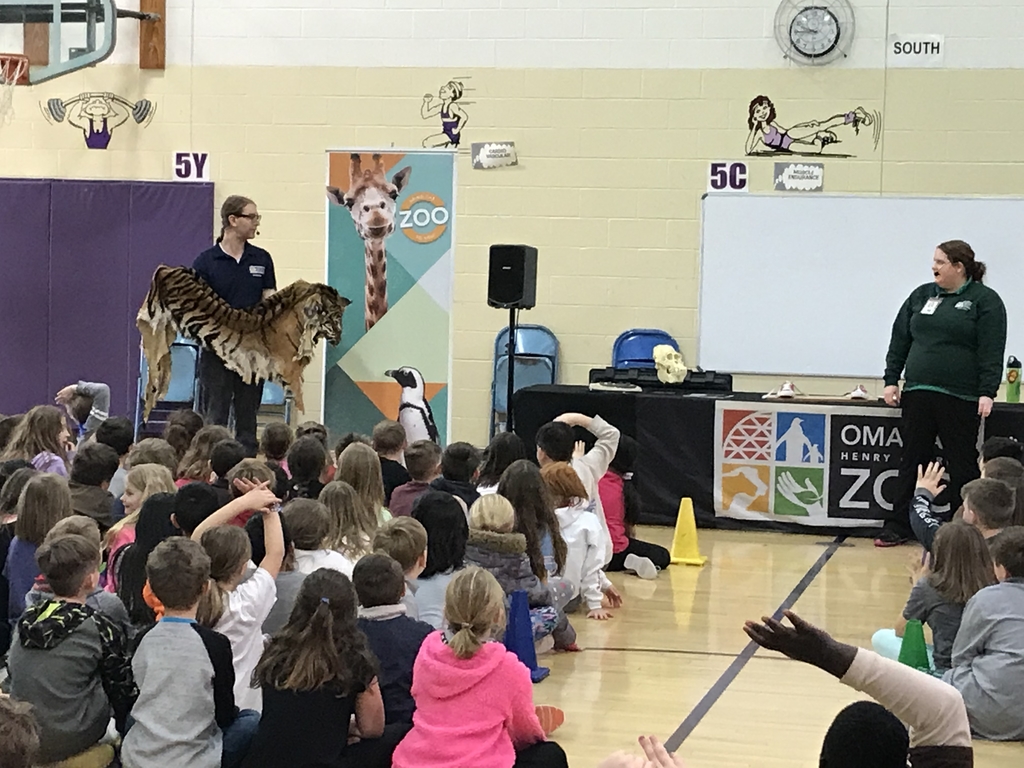 Author Applegate of the"Wishtree" responds to Hayward Elementary. We hope you are enjoying the book.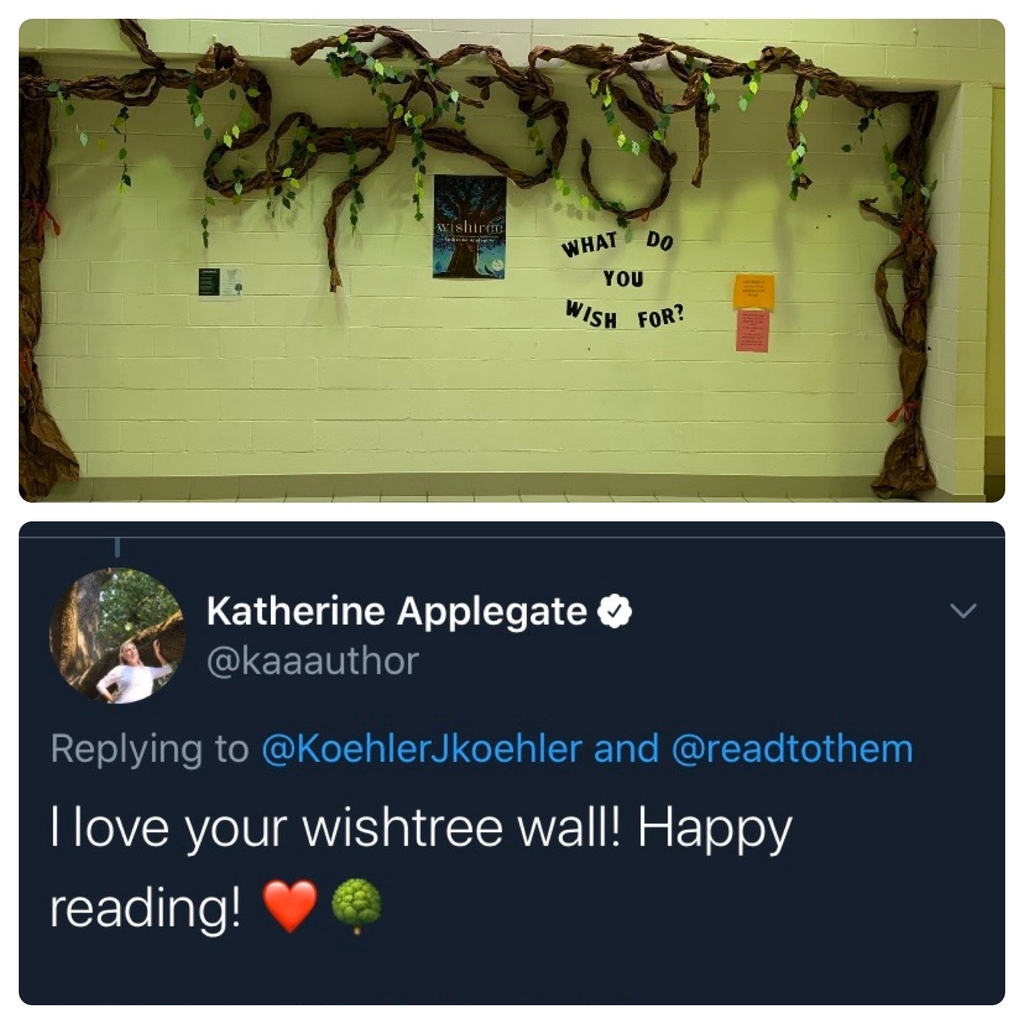 EDGE reads story to 3rd graders- Chief Lacy Guest Reader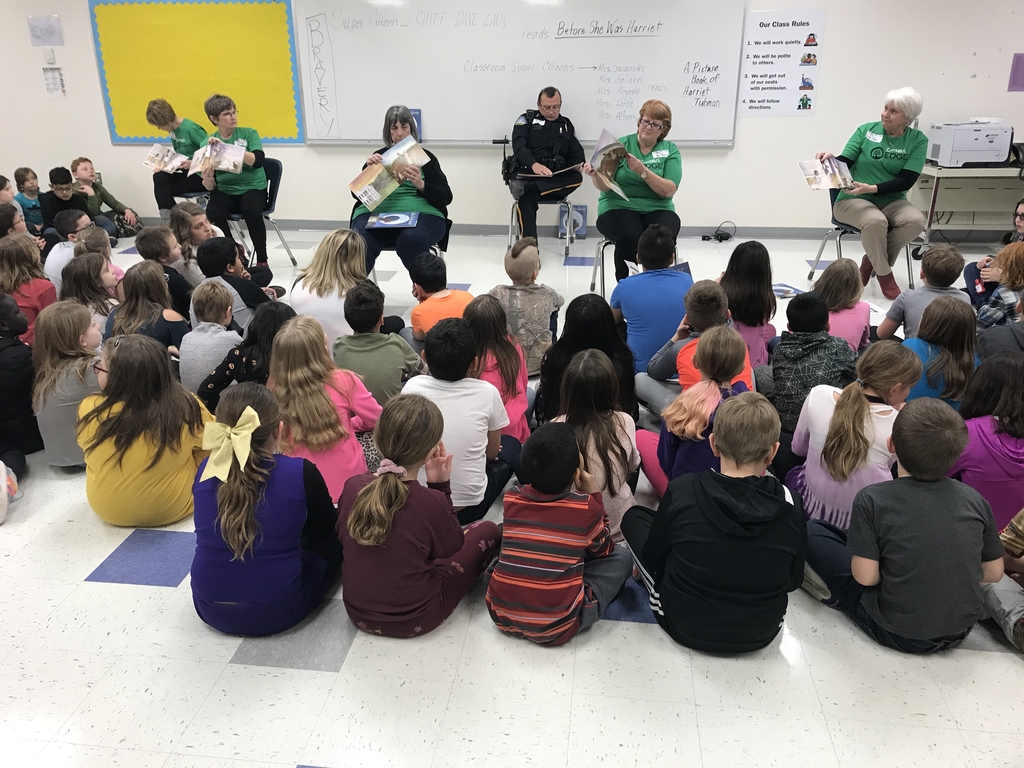 Col. Pride Character focus for the month of February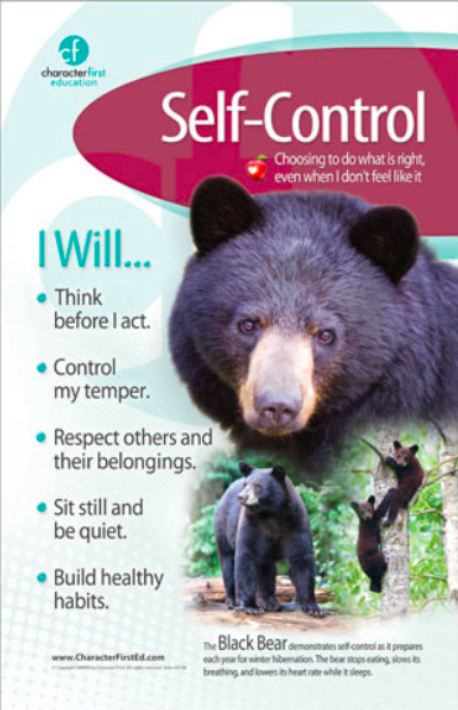 Teammates Pancake Supper Fundraiser 5-7pm First Lutheran Church
Hayward Students win 1st place for door decoration contest at Morton Place.