Reminder: Preschool applications are due by this Friday, March 31st. Acceptance/waitlist letters will go out at the end of April. We are still registering for Kindergarten for the 23-24 School year. Please go to our website,
www.nebcityps.org
, and click on the K-12 Enrollment Pre-registration button. Kindergarten roundup packets will be going out this Wednesday. These packets will include information about your roundup time and what documents you will need to bring with you. Be watching your email for an email from PowerSchool on how to create an account and fill out enrollment forms. If you have questions, please call Ahna Nelson at 402-873-1873.

It's time to register your 2023-2024 Kindergarteners!!!




Upcoming Registration Information 2023-2024 *Preschool applications will be available February 28th via our website *Kindergarten registration information will be sent home March 10th and available via our website Be on the lookout!
www.nebcityps.org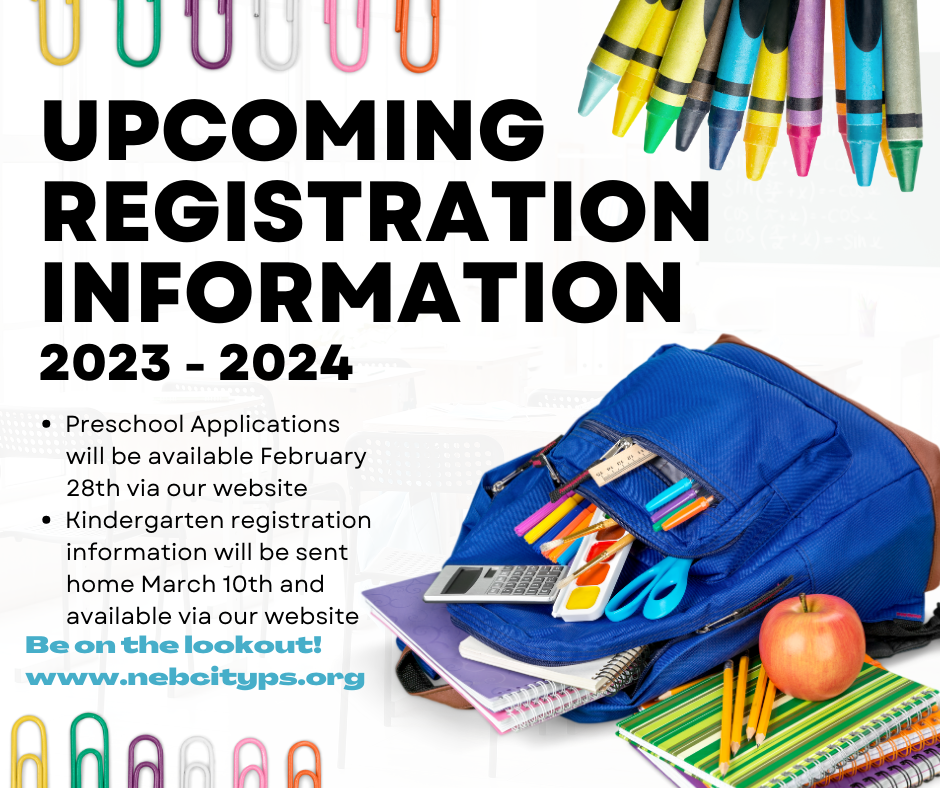 The Flyovers Nebraska City High School Auditorium Wednesday, November 30th @ 7:00pm Free Of Charge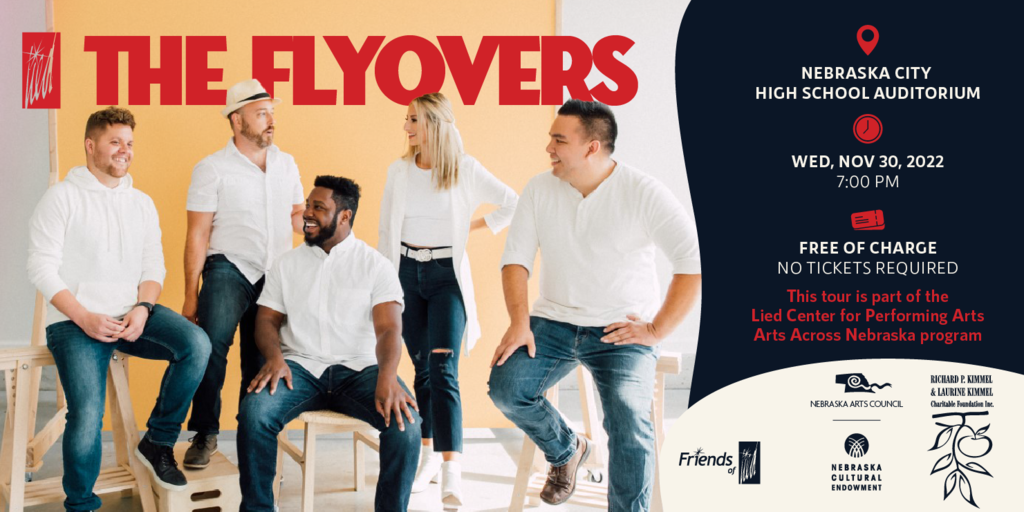 You now have the convenience to place an online order for School Pictures! The online site is available for 2 days after picture day. Please click the link below if you would like to place an order ;)
www.martinphotography.hhimagehost.com
HW Pictures are this Thursday the 13th.
Apple picking pictures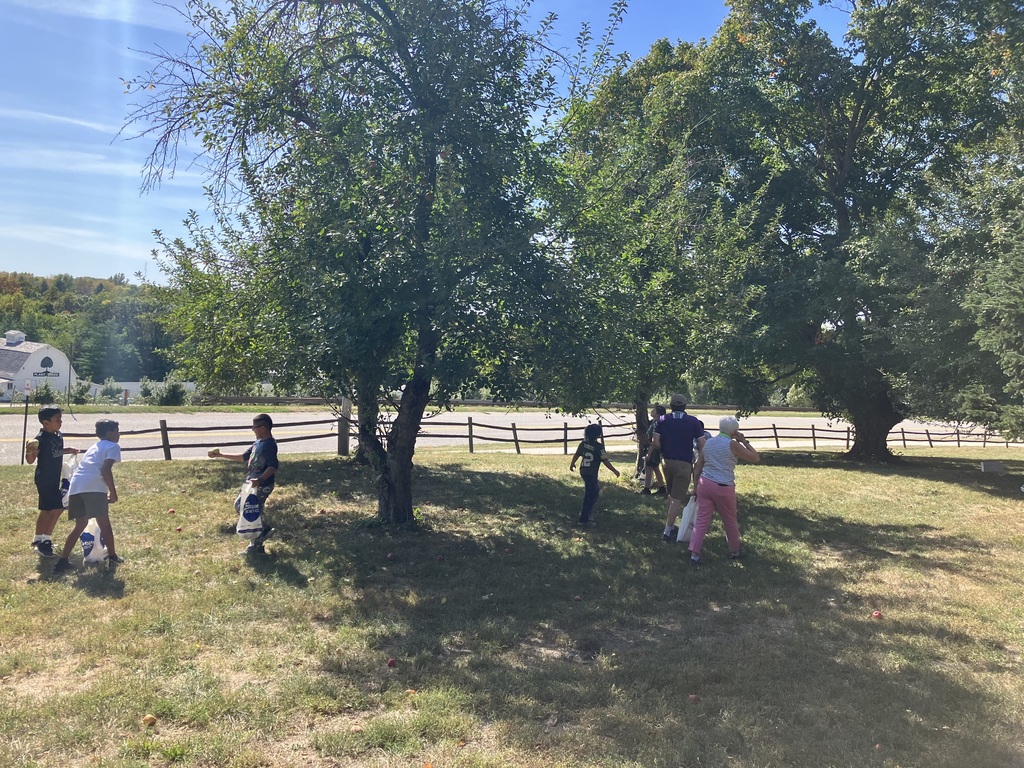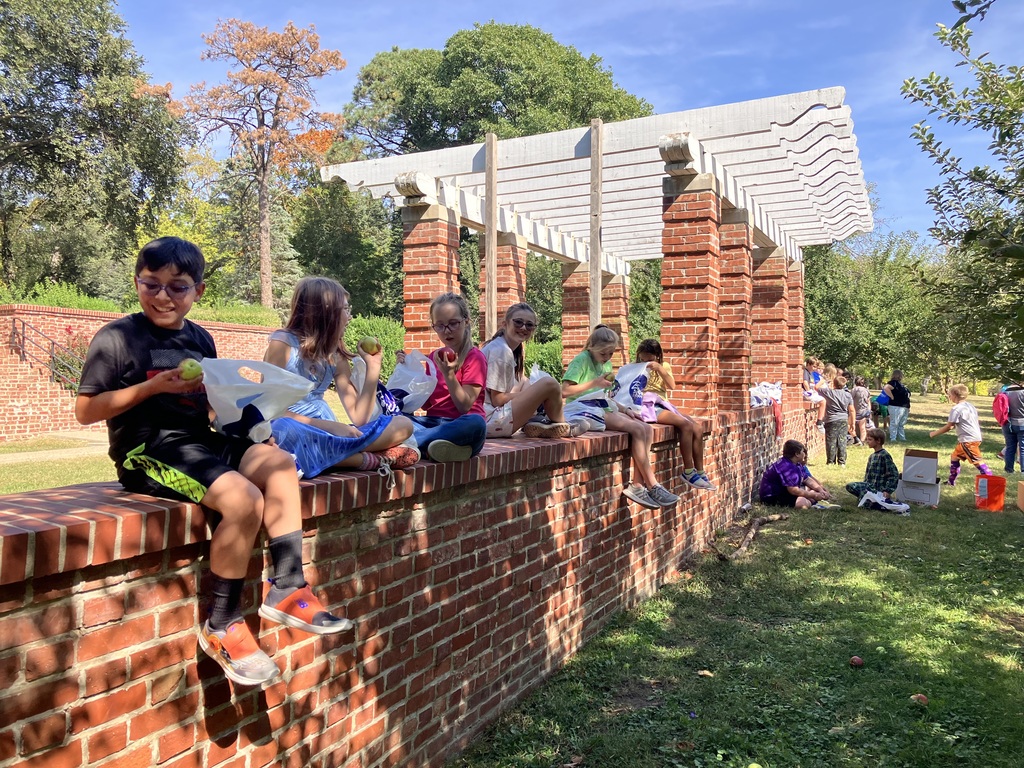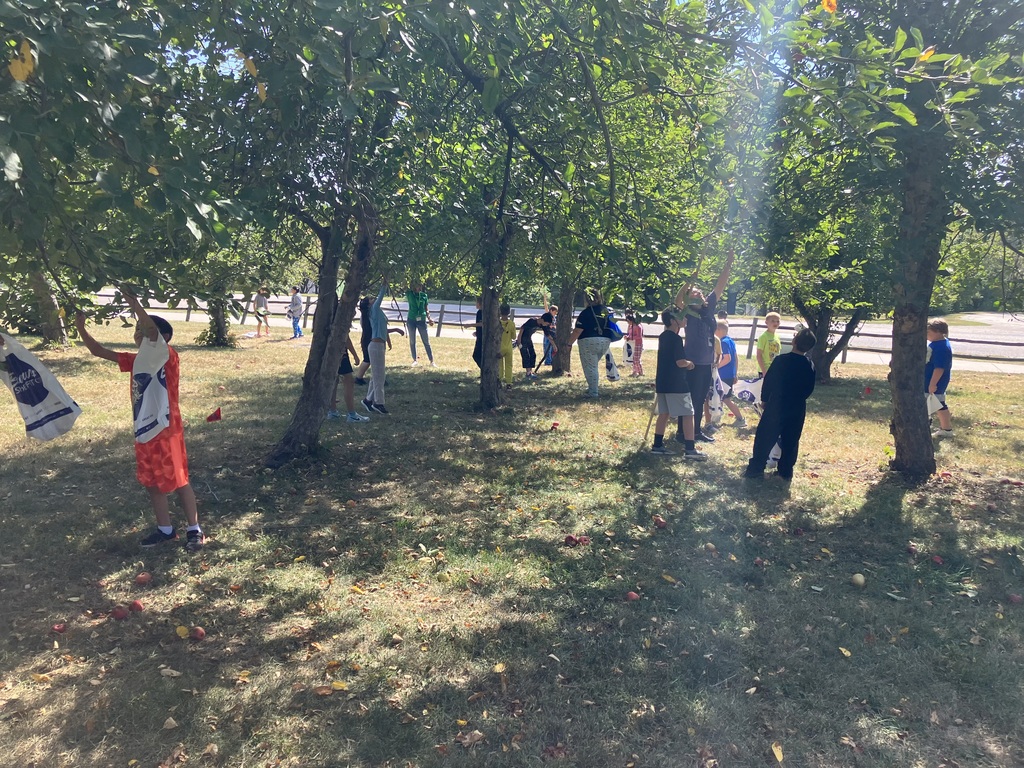 Pioneers On The Move (Spanish Version)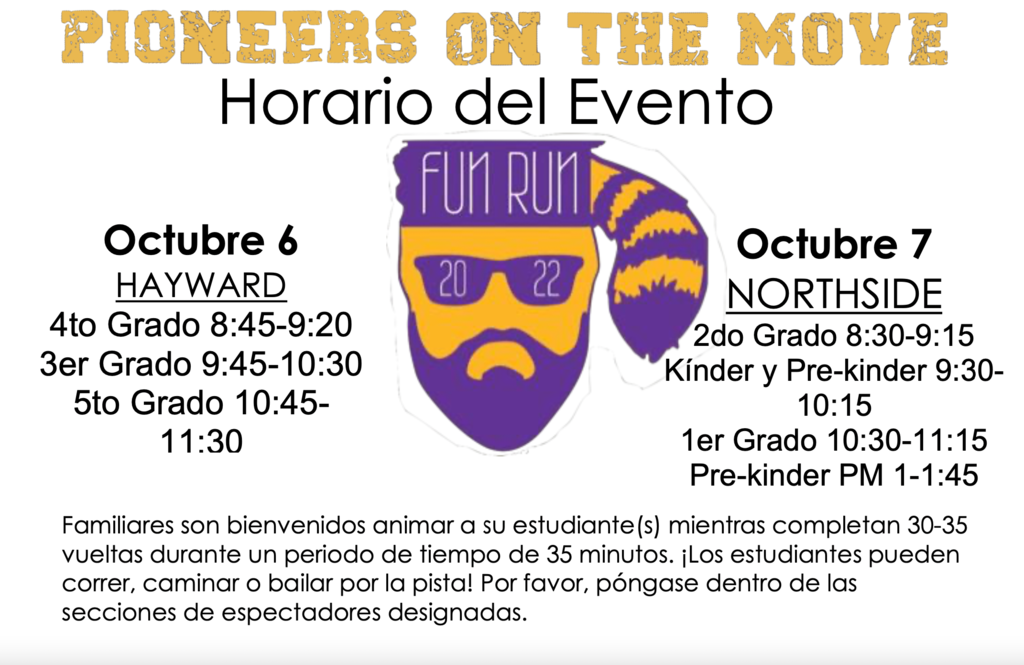 NCPS Surplus Vehicles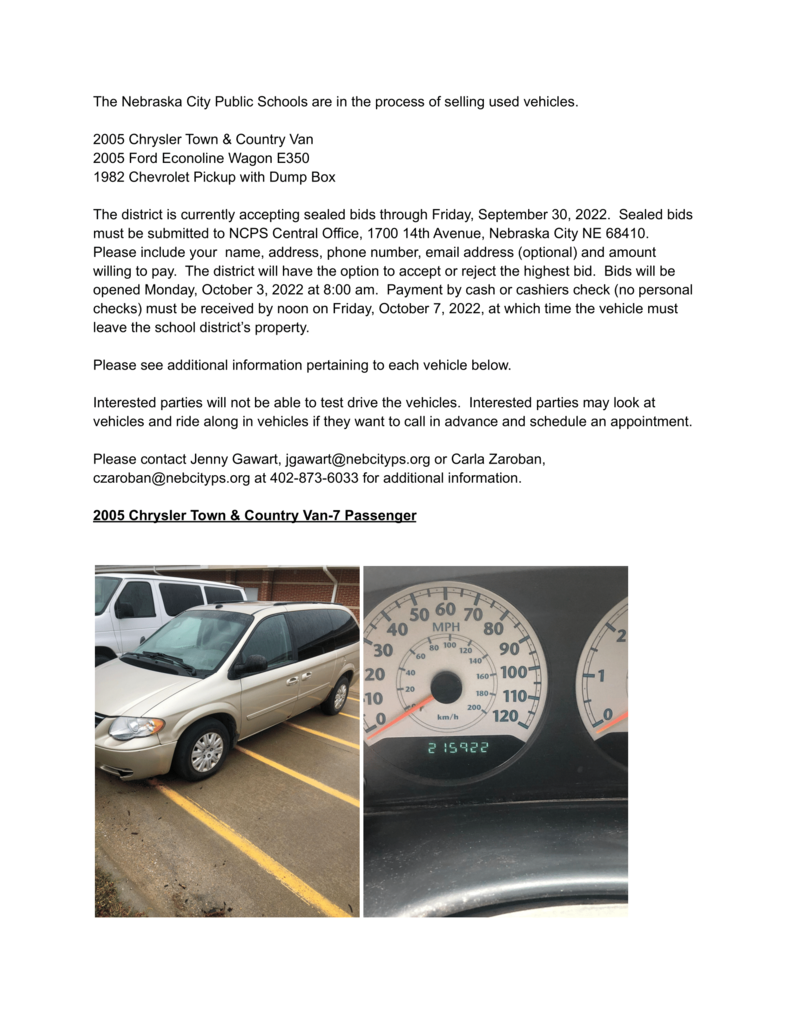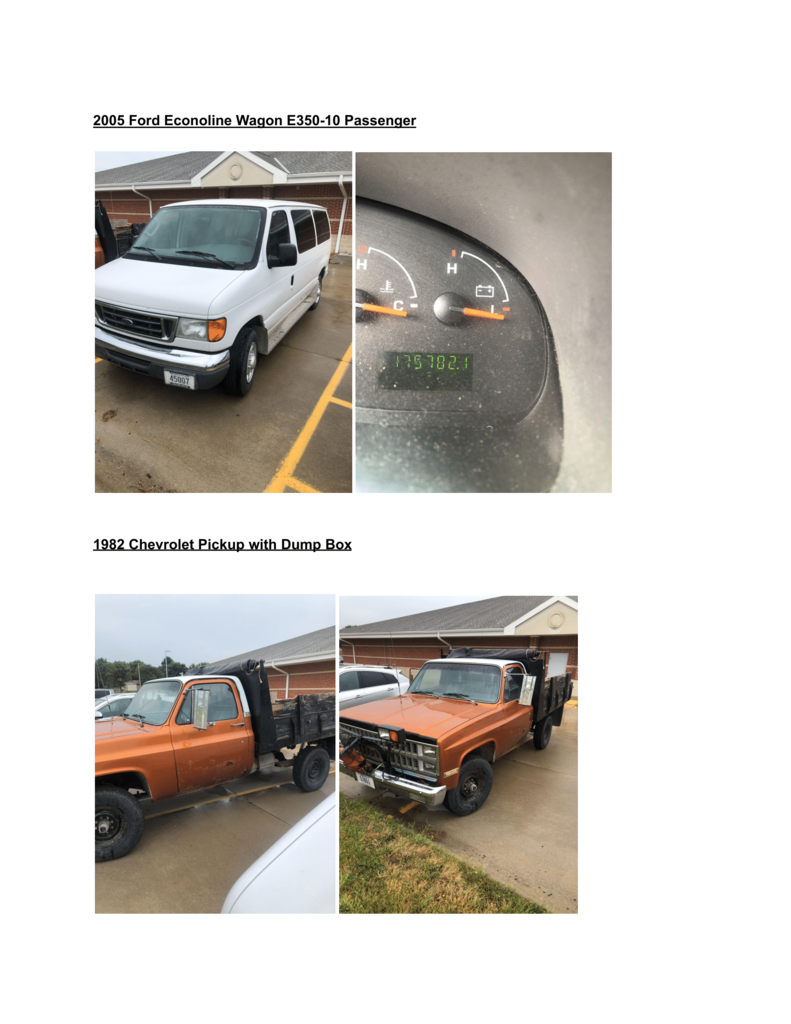 After School Clubs - Nebraska City Public Schools are excited to announce expanded offerings for After School Clubs for the 2022-2023 and 2023-2024 school years. This will allow After School Clubs to expand their services until 5:30 pm. After School Clubs at all 3 programs will begin on Tuesday, Sept. 6, 2022. Registration forms will be sent home after school starts. These funds are also being used to expand club opportunities for students with electronic gaming clubs at the Middle School and Hayward Elementary and a Koi Pond at Northside Elementary. Thanks to 21st Century Grants these after school club services can be provided without any expense to the local tax payer. Thank you to Marsha Biaggi, After School Club Director, and Brenda Wieckhorst, Business Manager for applying for additional funding through a grant, Nebraska City Public Schools will receive additional funding for the next two school years.
Scholastic Book Fair Is Coming To Our Schools! Northside Media Center Tuesday, March 8th: 4-7 PM Wednesday, March 9th: 3:30 - 7:30 PM Thursday, March 10th: 8-12 & 1-5 PM
https://www.scholastic.com/bf/nebraskacity

Nebraska City Public Schools, in collaboration with the Nebraska City Public Schools Foundation, Lourdes Central Catholic, the Pioneer Athletic and Fine Arts boosters and the Elementary PTO, are selling advertising banners to raise funds to field turf replacement and facility upgrades to the athletic complex at Nebraska City High School. Please consider supporting this effort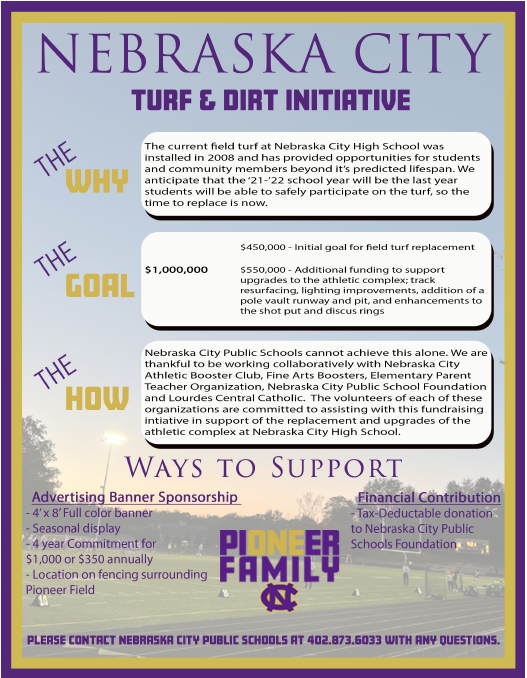 We are excited to offer our youth volleyball program again for all students in grades 3 through 11 at Nebraska City Public Schools! It will begin in January and continue through early April. Instead of hosting a sign up meeting like previous years, we are doing it through a Google Form this year. Please access the link below to sign up your athlete! There will be a follow up email with more specific details about practices times, dates, fees and locations. Thank you for taking your time to get your child signed up!
https://docs.google.com/forms/
...
World Kindness Day!!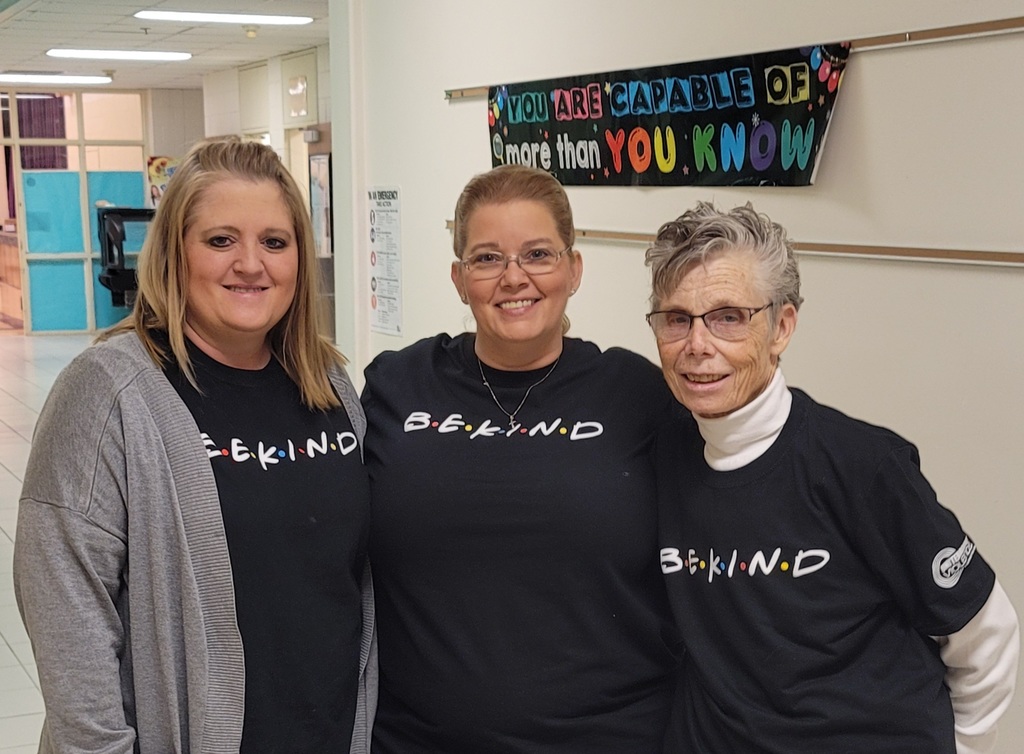 World Kindness Day!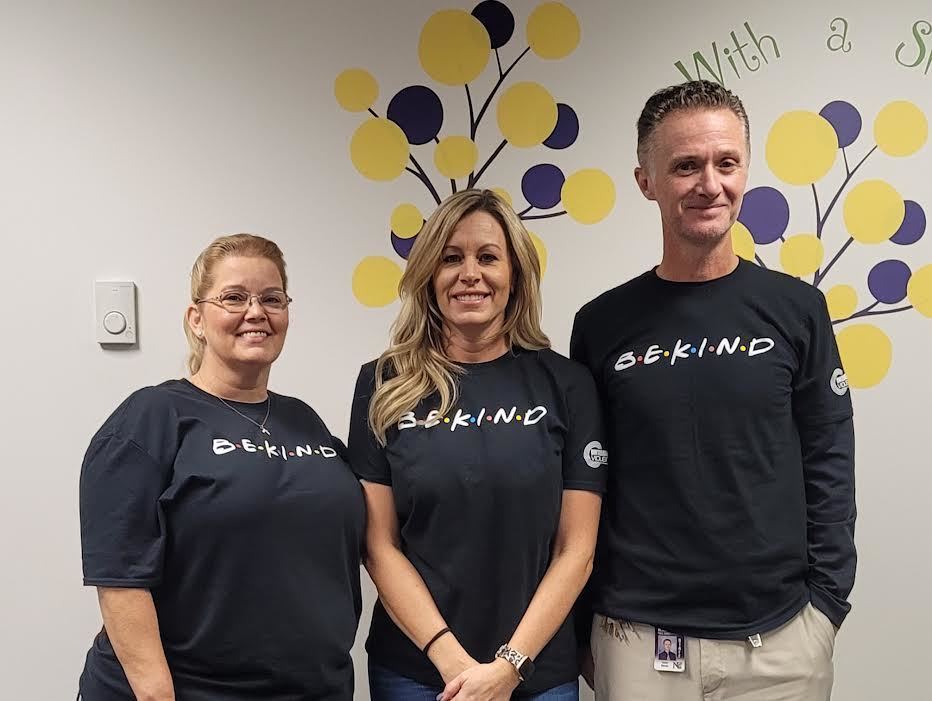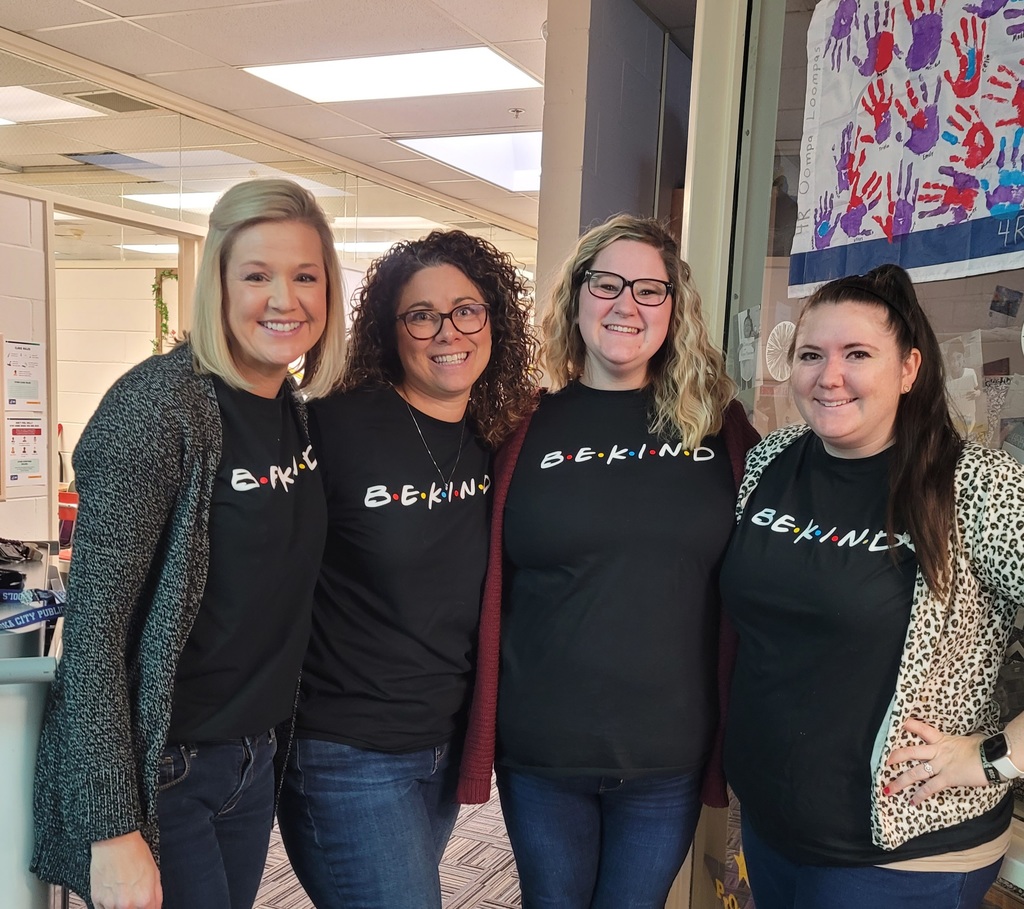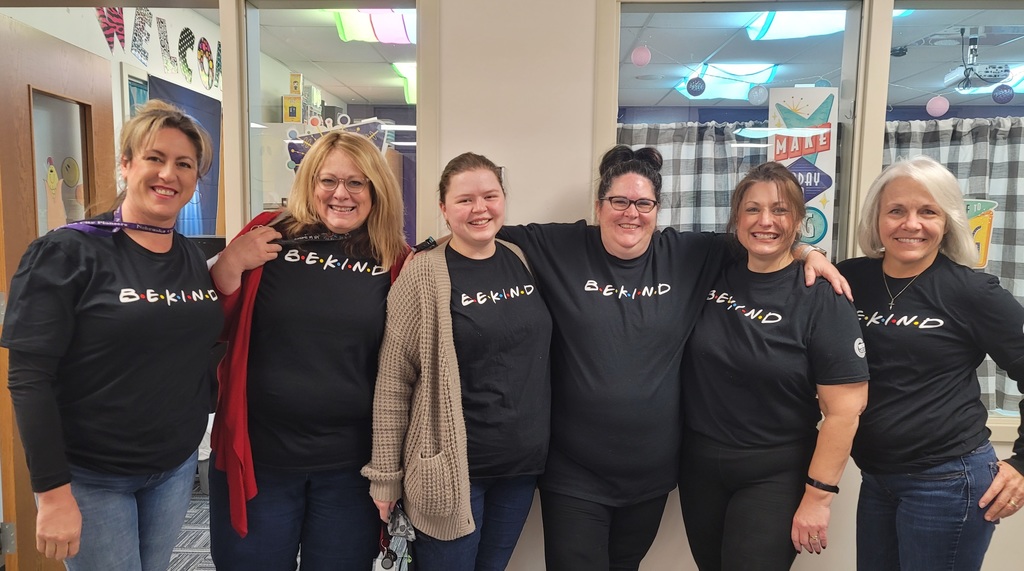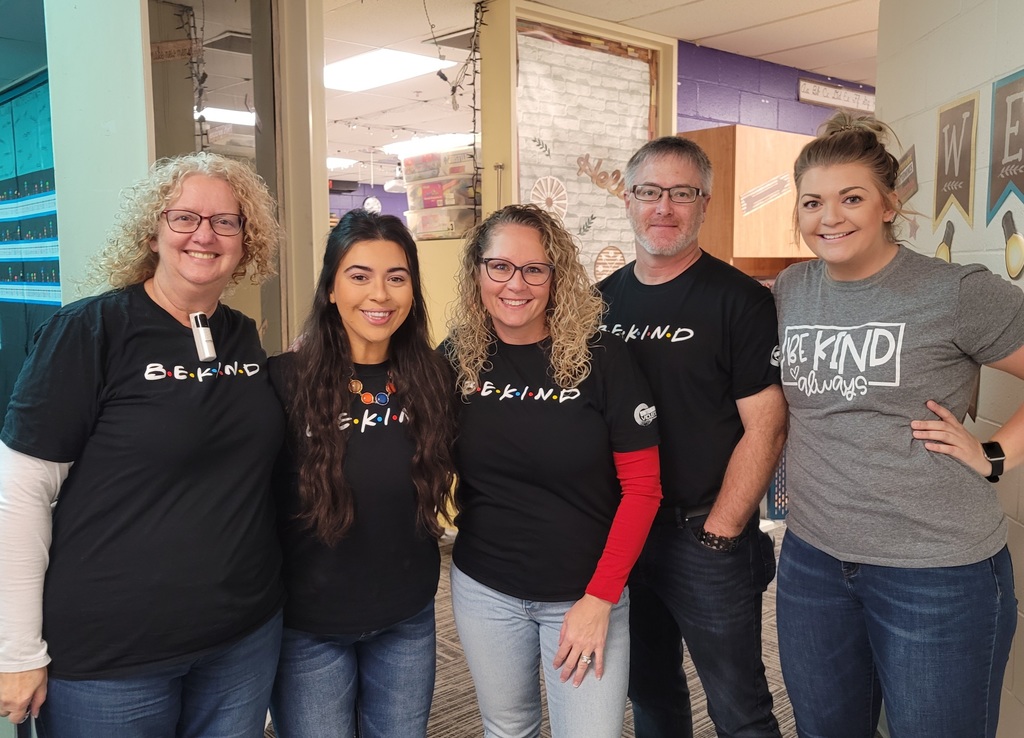 Thank you for donating!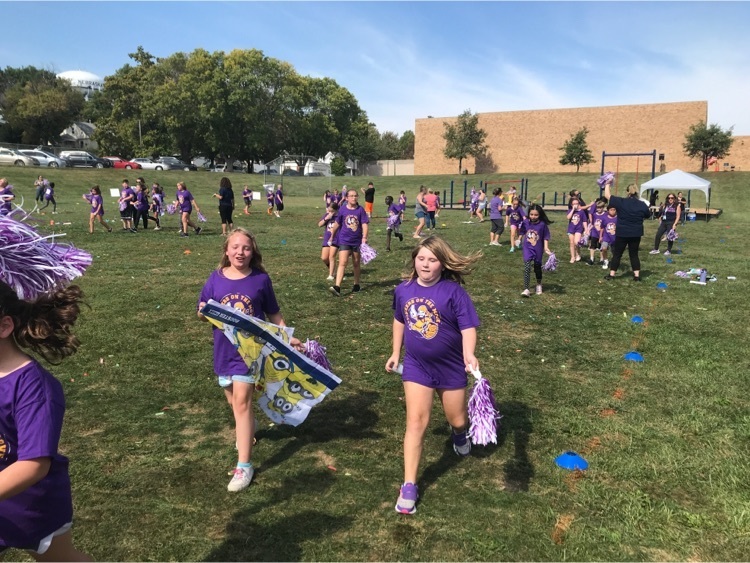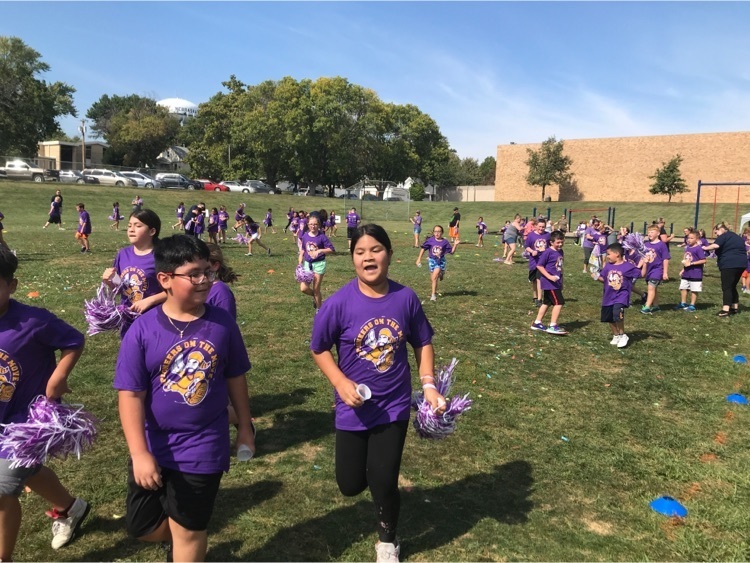 Fun Run in Action!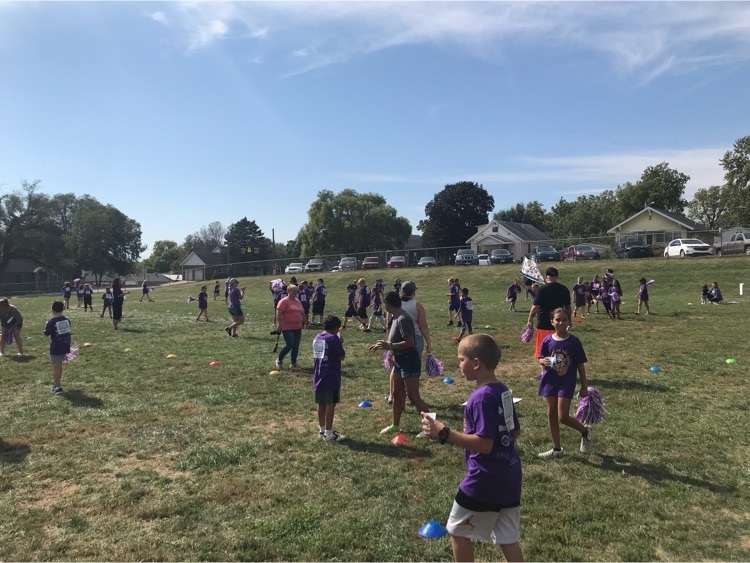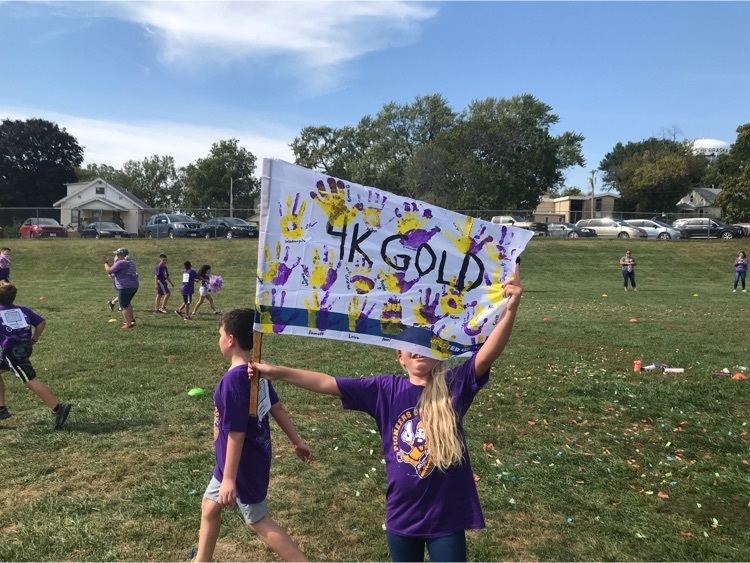 Back to School Bash- Carnival & Pep Rally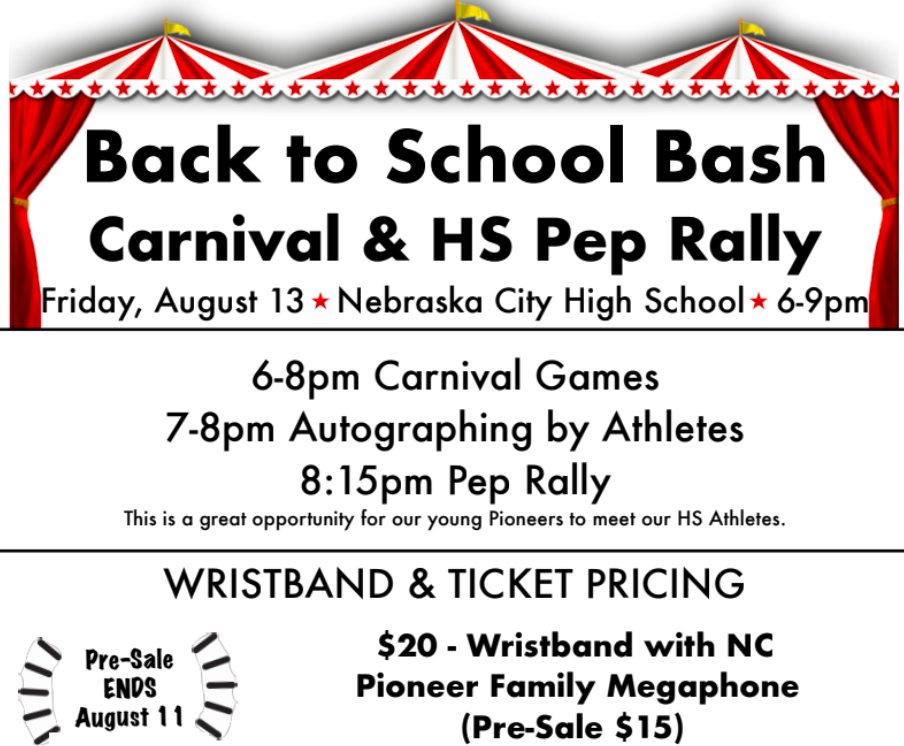 NCPS requests community input on potential expenditures for ESSER III funds. Please visit the district website to complete the survey.