Scholastic Book Fair Is Coming To Our Schools! Northside Media Center Tuesday, March 8th: 4-7 PM Wednesday, March 9th: 3:30 - 7:30 PM Thursday, March 10th: 8-12 & 1-5 PM
https://www.scholastic.com/bf/nebraskacity

Nebraska City Public Schools, in collaboration with the Nebraska City Public Schools Foundation, Lourdes Central Catholic, the Pioneer Athletic and Fine Arts boosters and the Elementary PTO, are selling advertising banners to raise funds to field turf replacement and facility upgrades to the athletic complex at Nebraska City High School. Please consider supporting this effort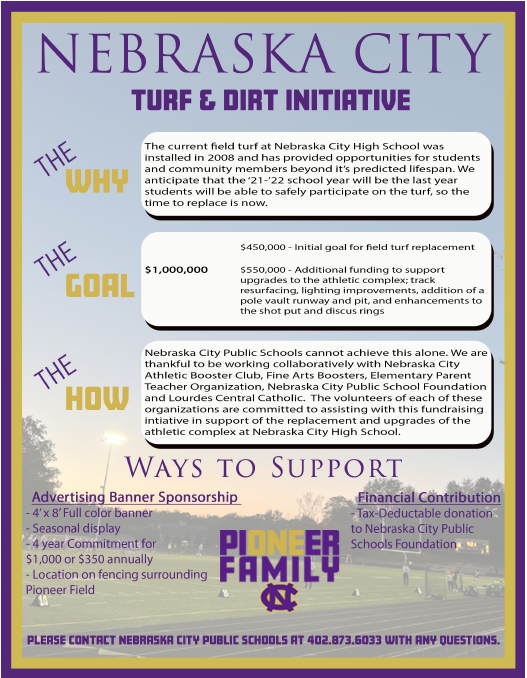 We are excited to offer our youth volleyball program again for all students in grades 3 through 11 at Nebraska City Public Schools! It will begin in January and continue through early April. Instead of hosting a sign up meeting like previous years, we are doing it through a Google Form this year. Please access the link below to sign up your athlete! There will be a follow up email with more specific details about practices times, dates, fees and locations. Thank you for taking your time to get your child signed up!
https://docs.google.com/forms/
...
World Kindness Day!!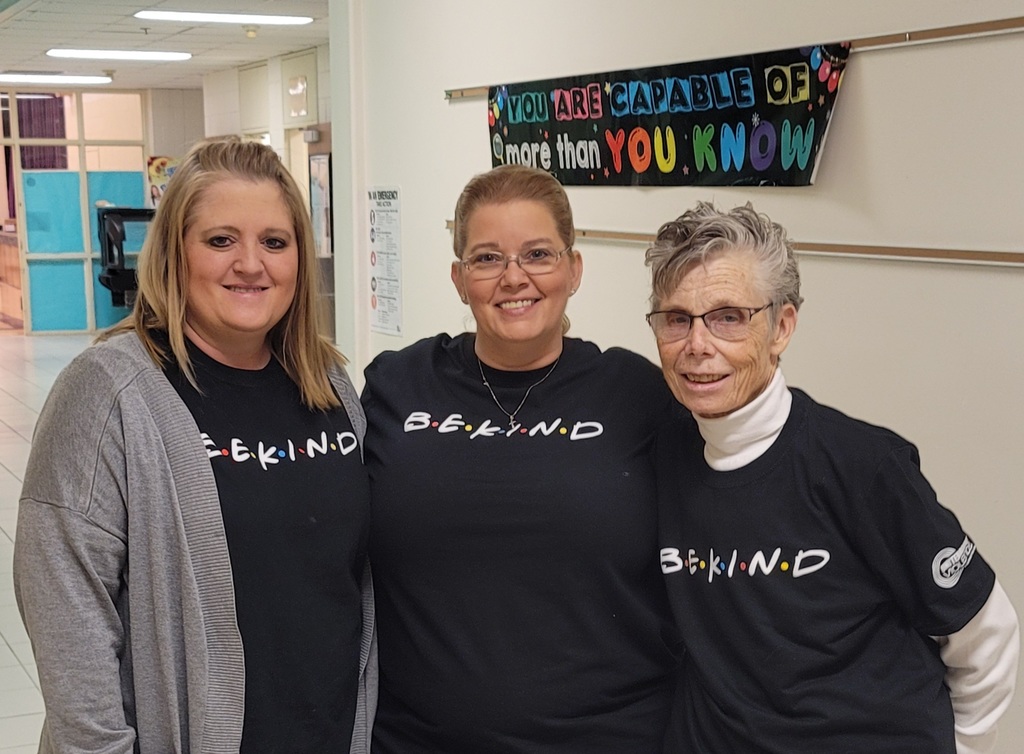 World Kindness Day!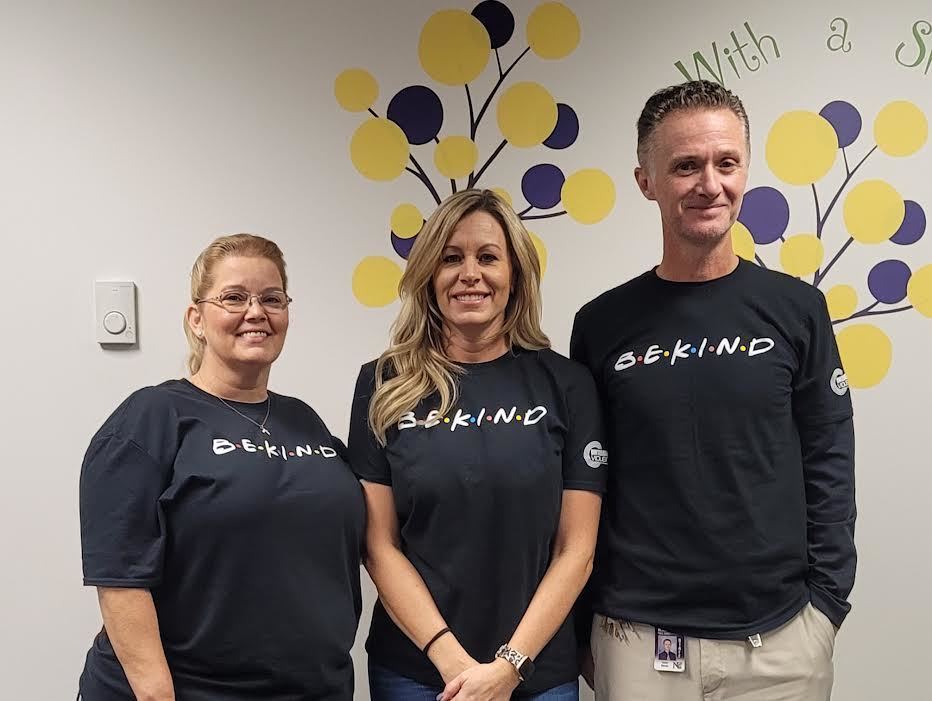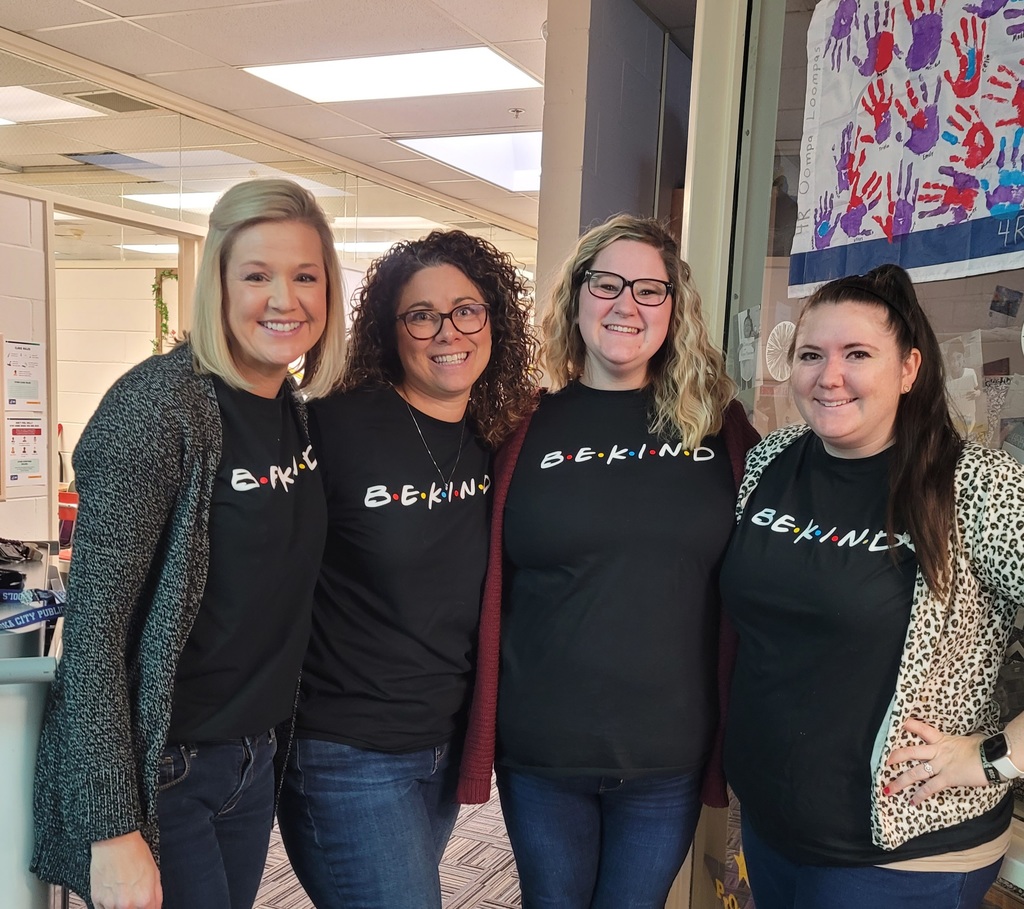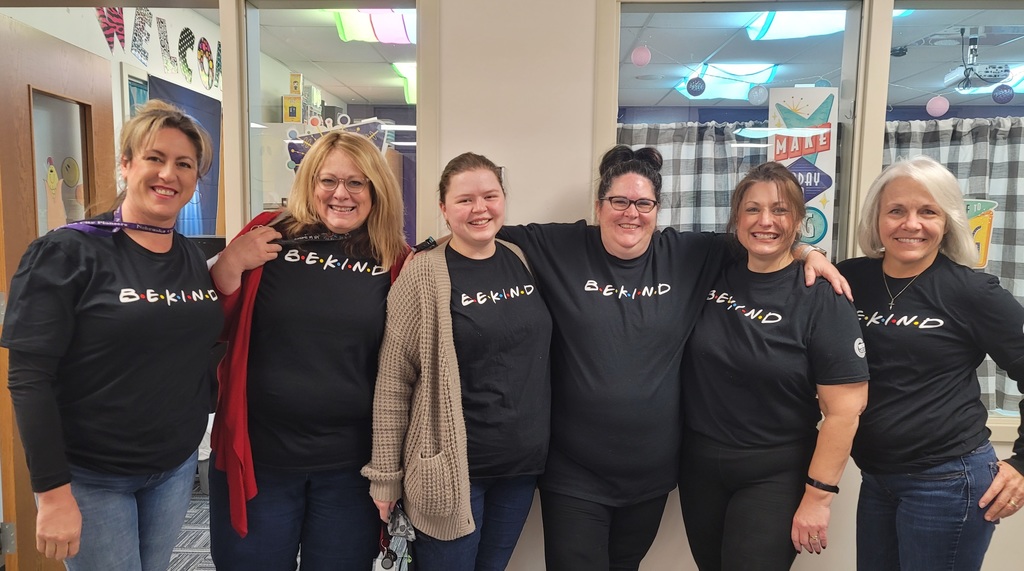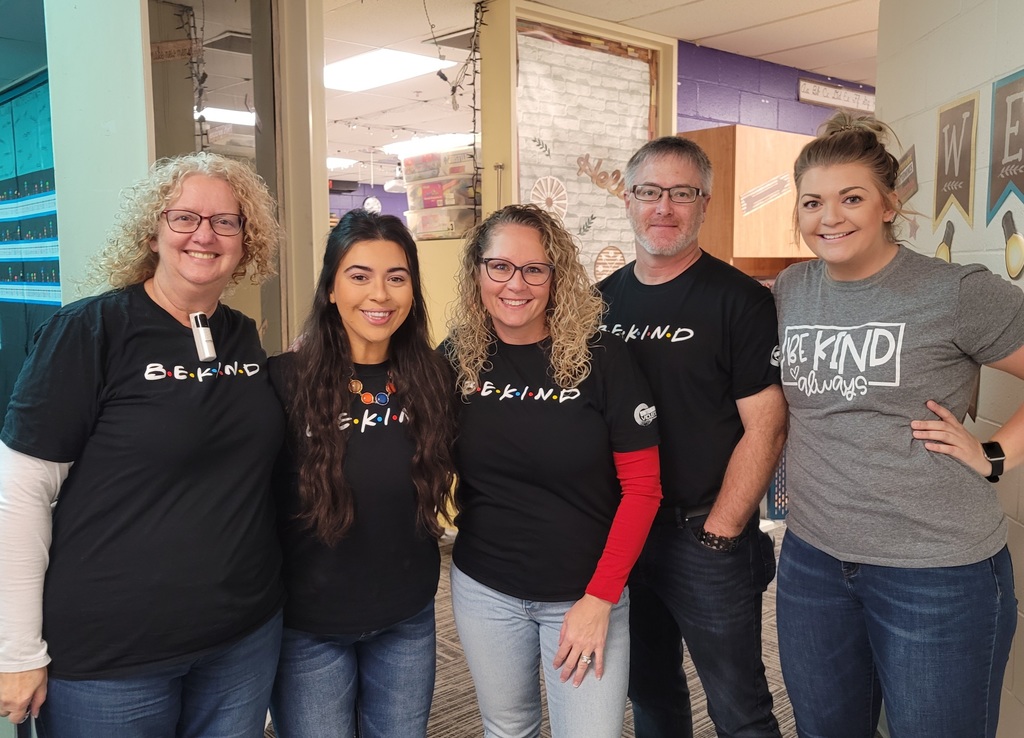 Thank you for donating!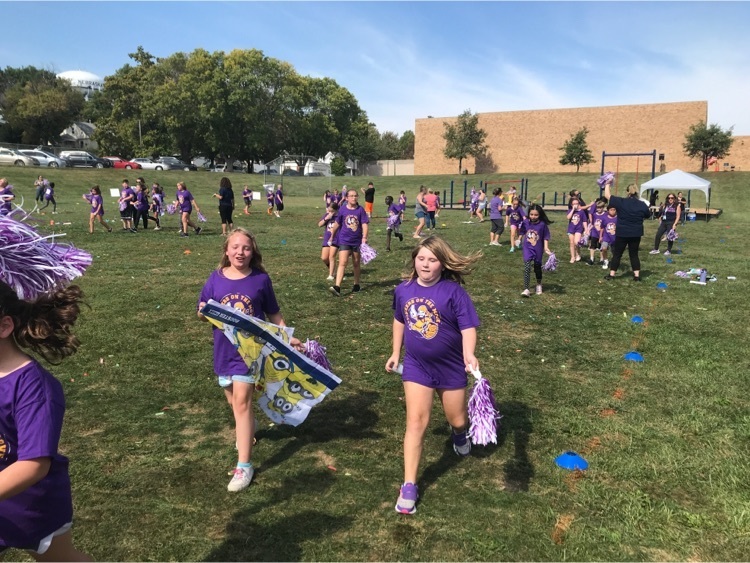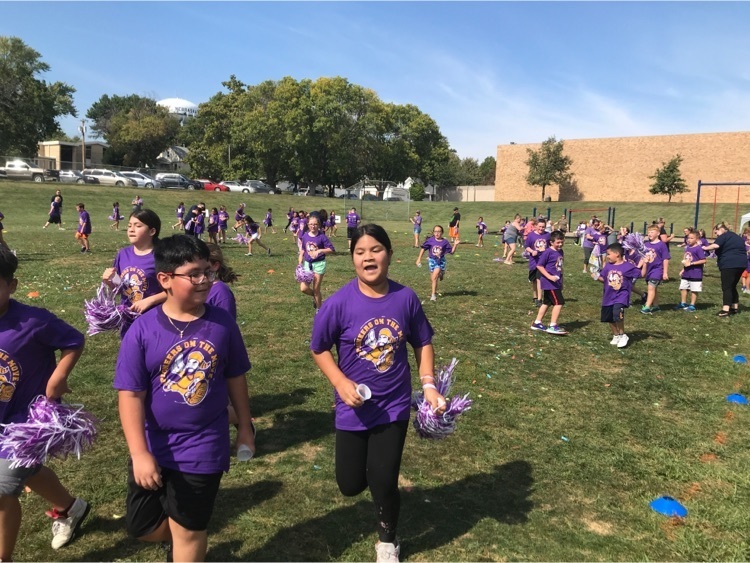 Fun Run in Action!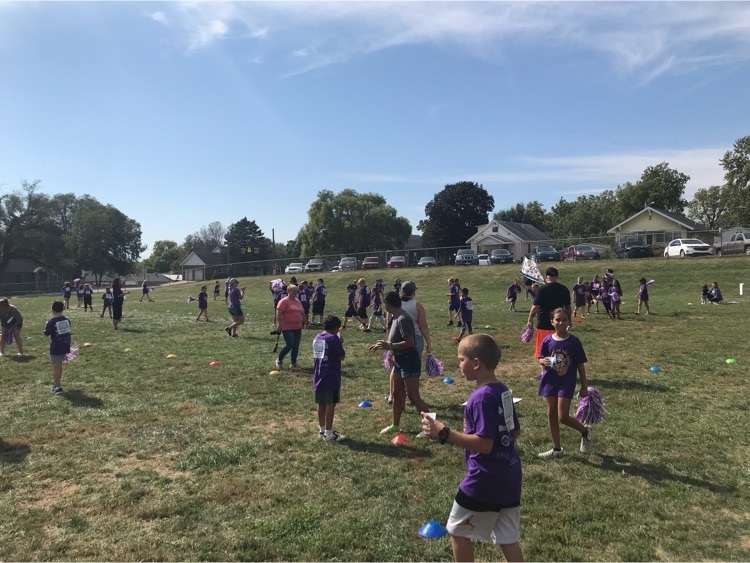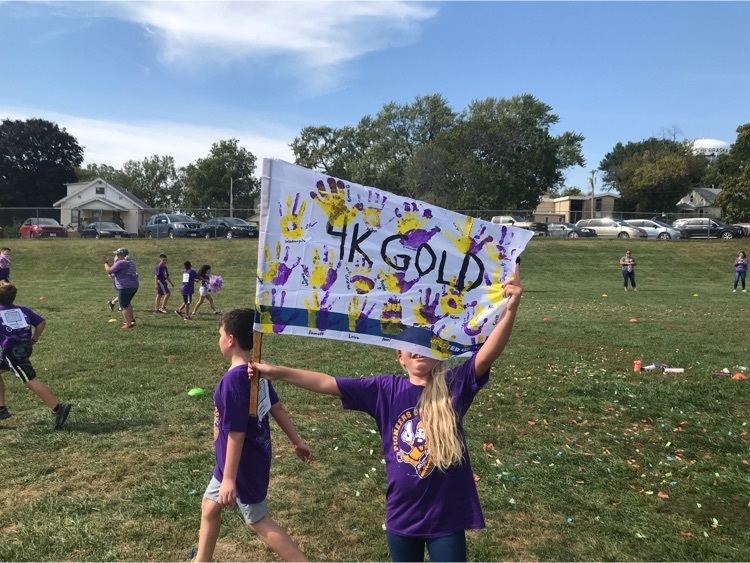 Back to School Bash- Carnival & Pep Rally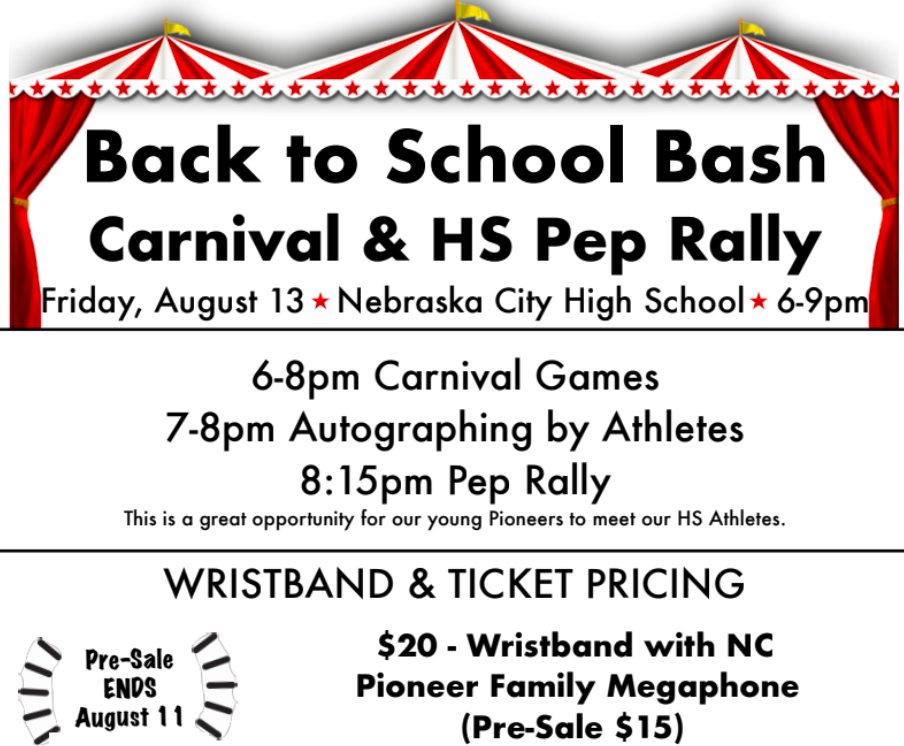 NCPS requests community input on potential expenditures for ESSER III funds. Please visit the district website to complete the survey.
Mrs. Rut's Class- Ukulele Recital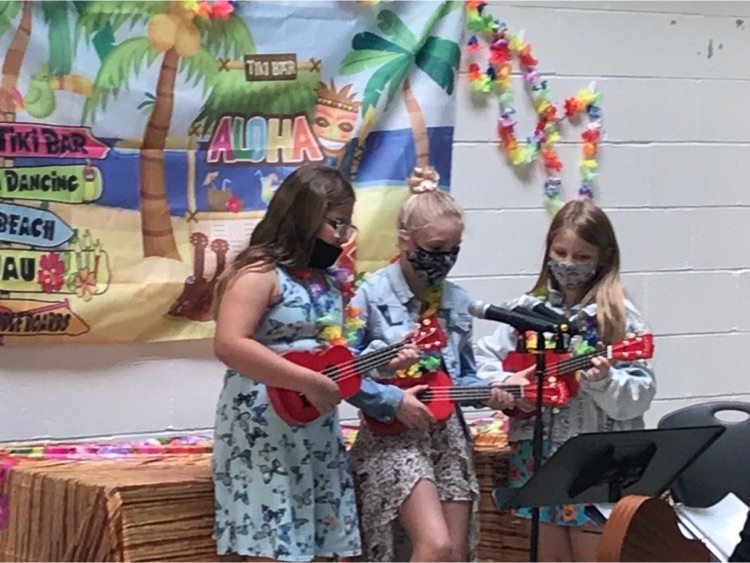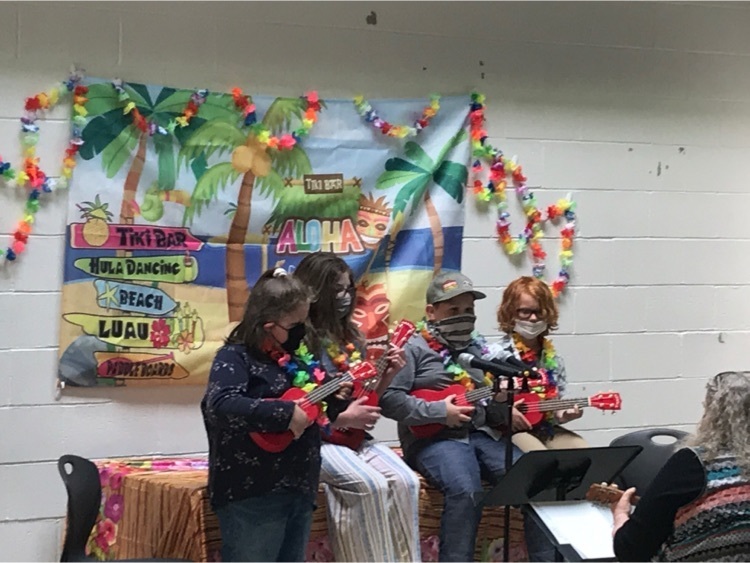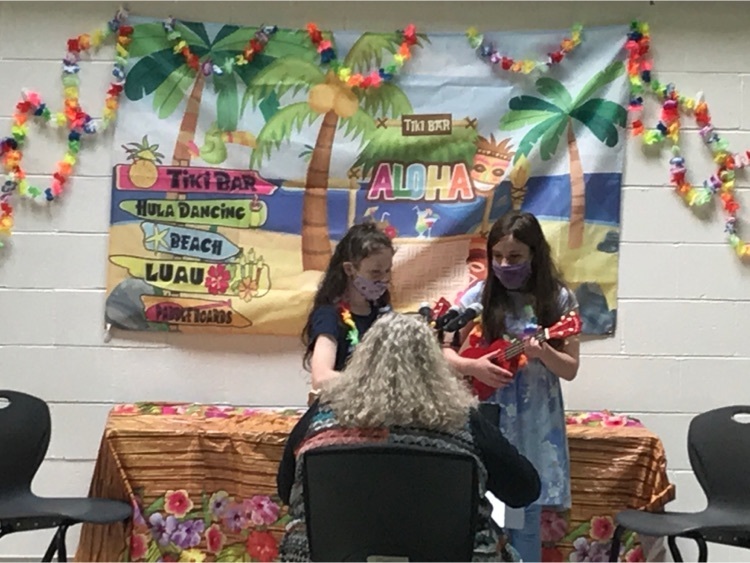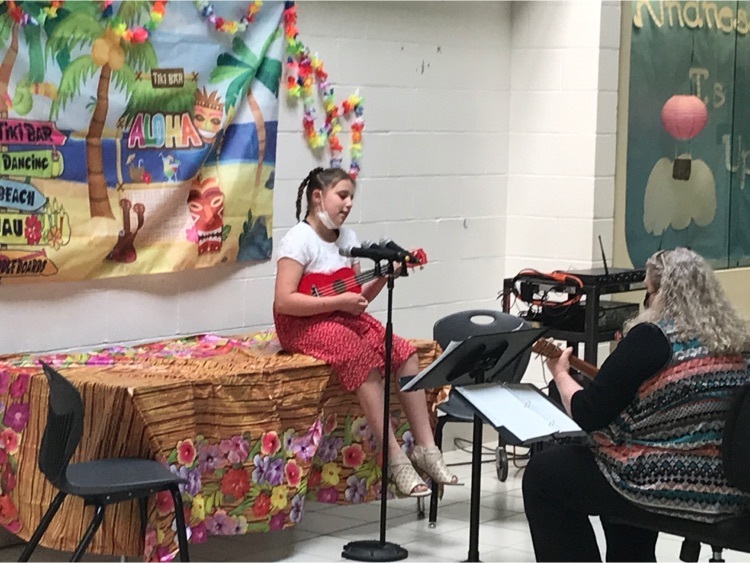 Mr. Mahoney's class- Ukulele Recital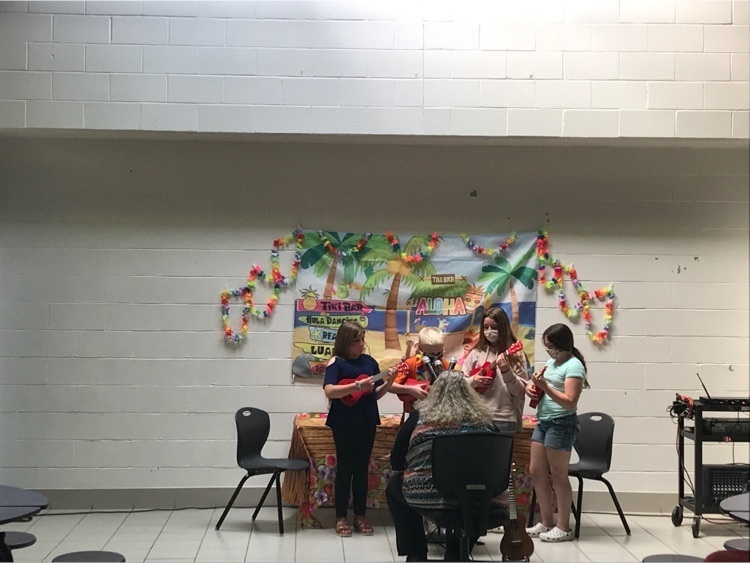 Mrs. Gewinner's class- Ukulele Recital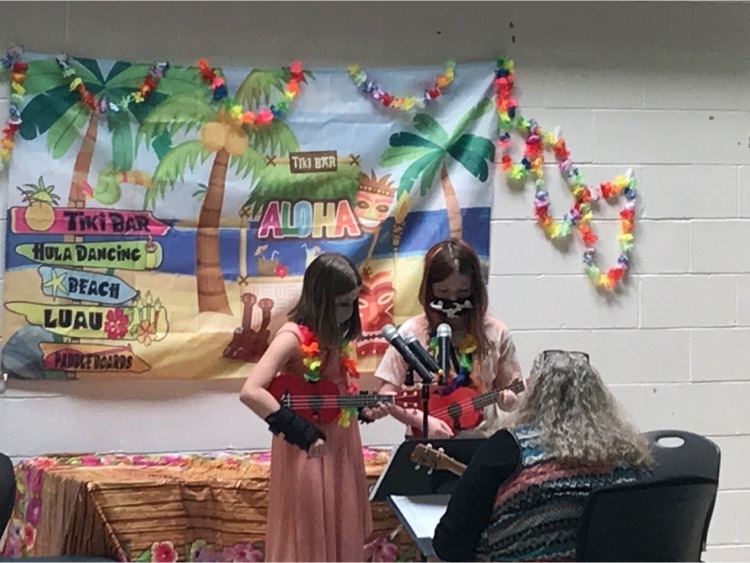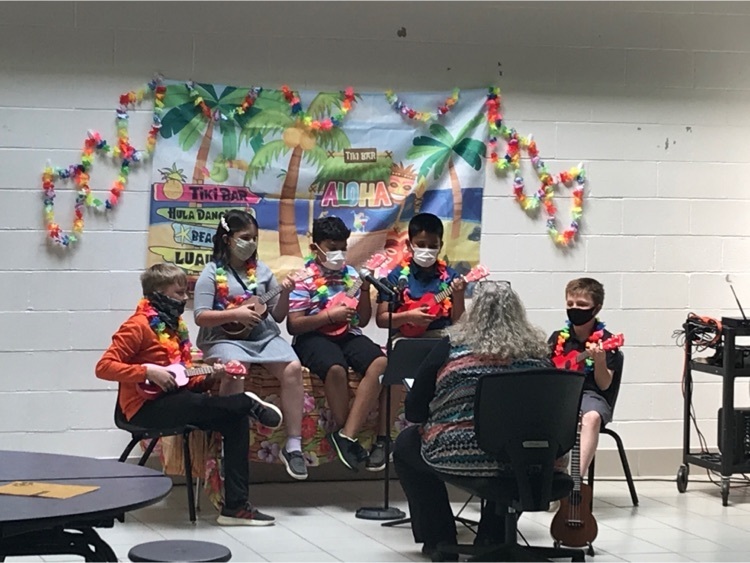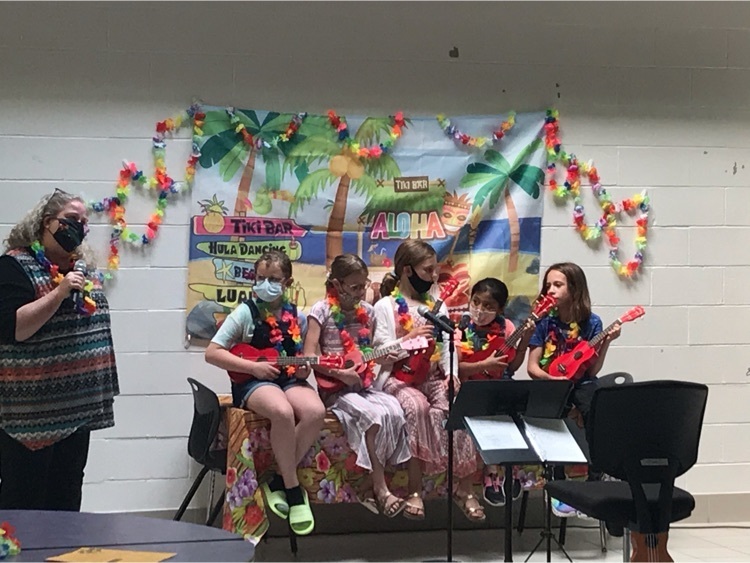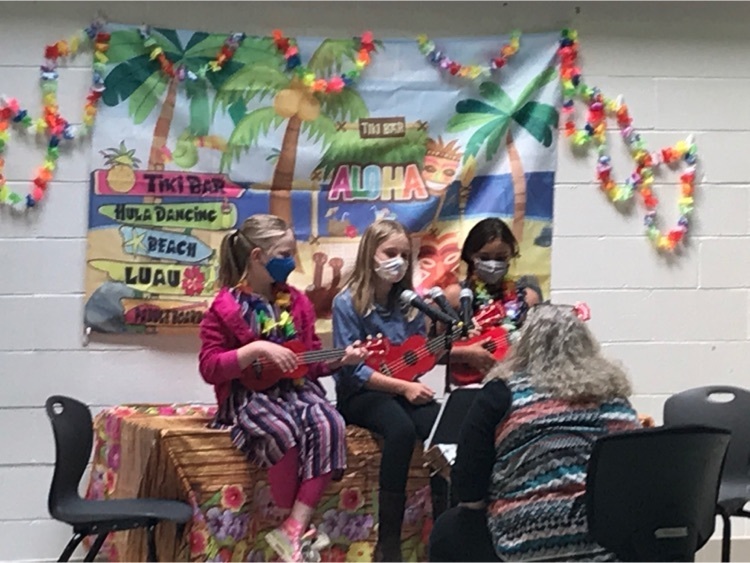 4th Grade Ukulele Recital- Mrs. Mizner's Class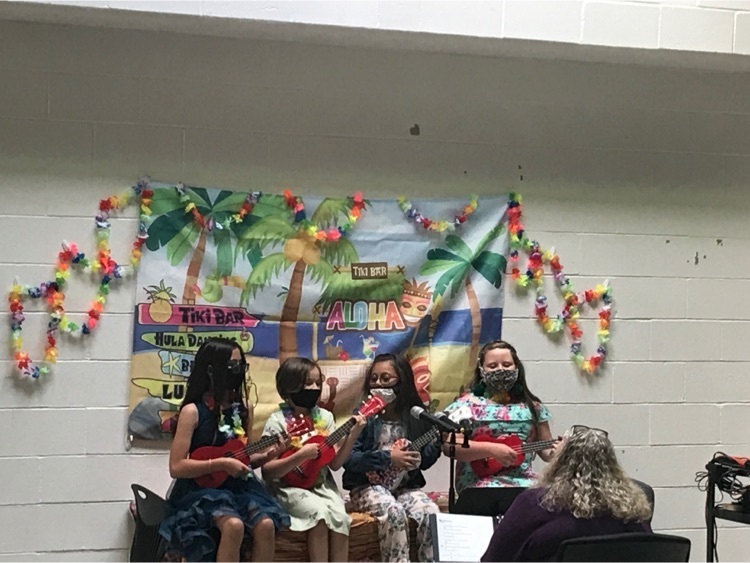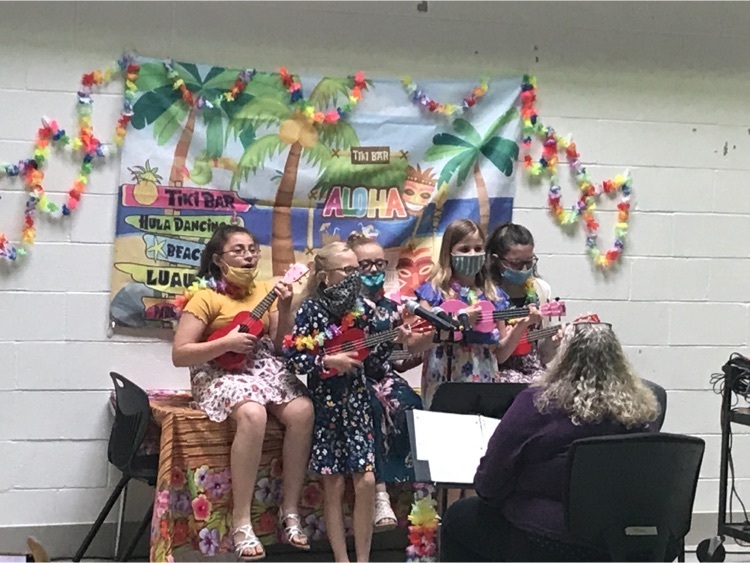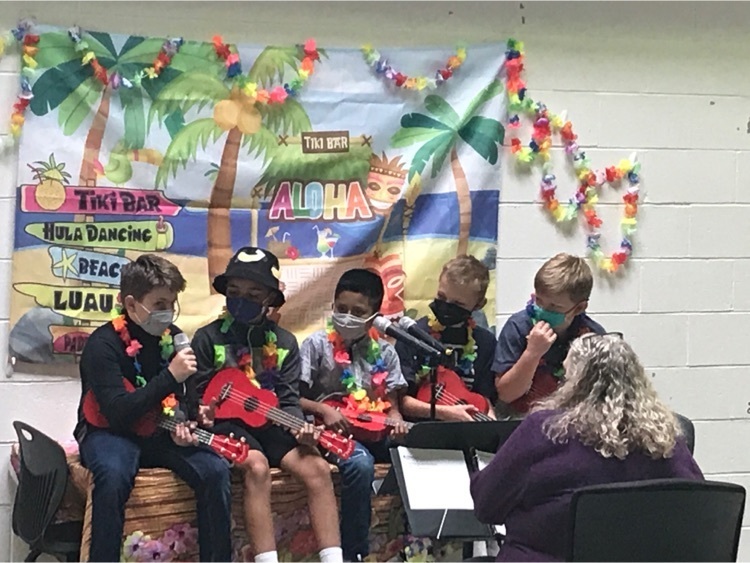 4th Grade Ukulele Recital- Mrs. Kiekel's class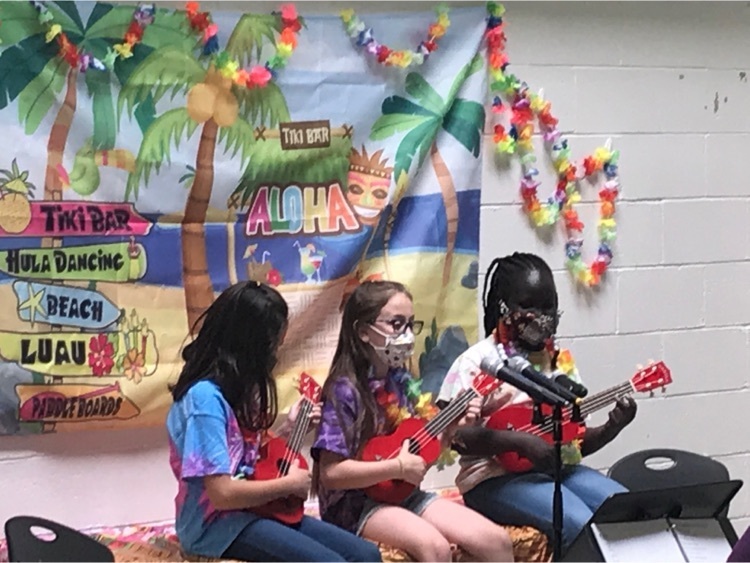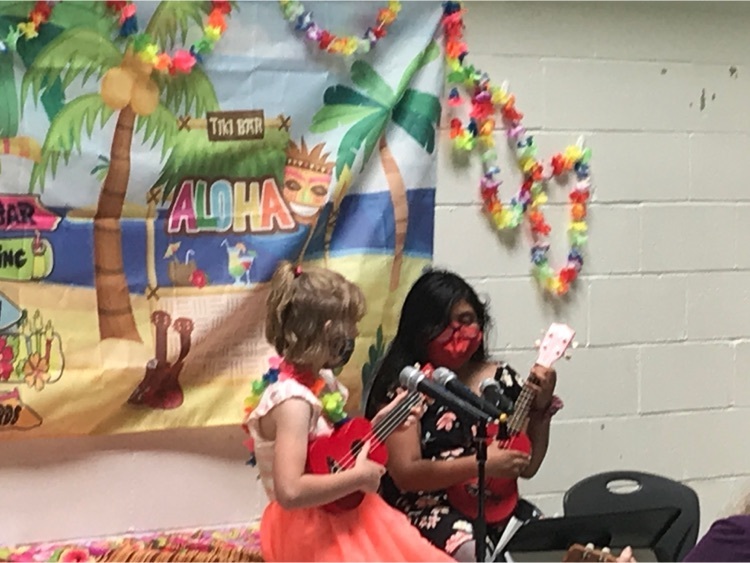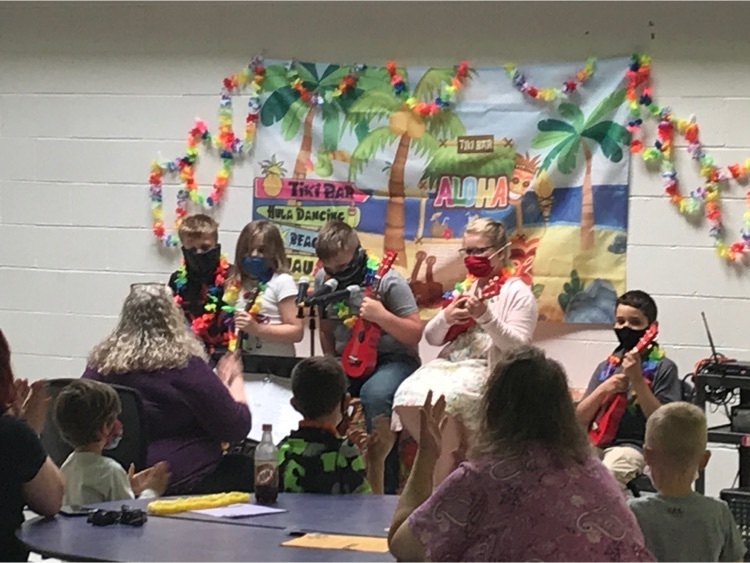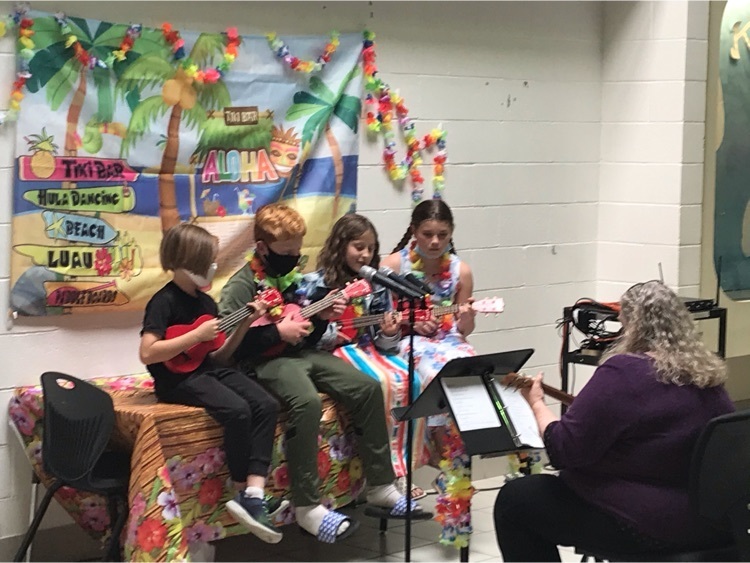 3rd Grade Ukulele Recital Miss Wilson's class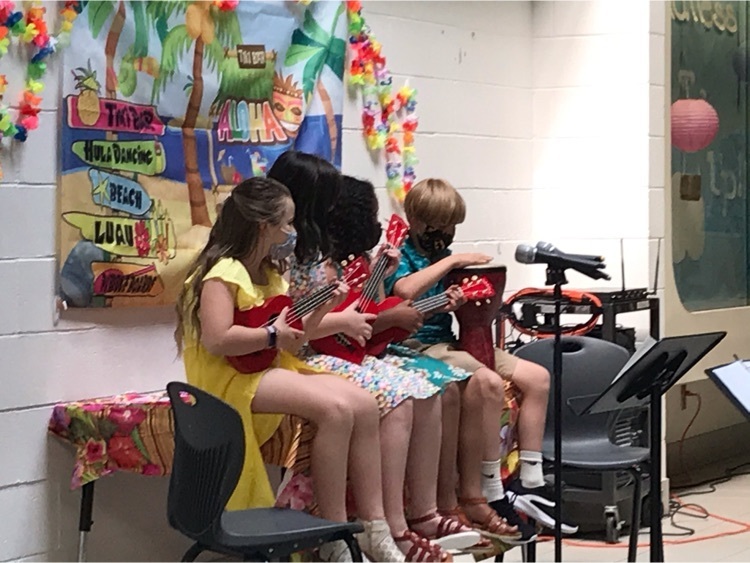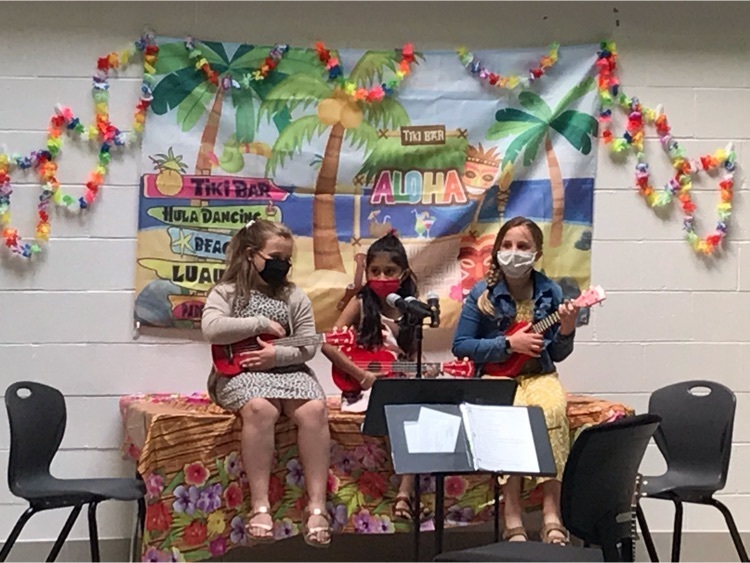 Miss Riesberg's Class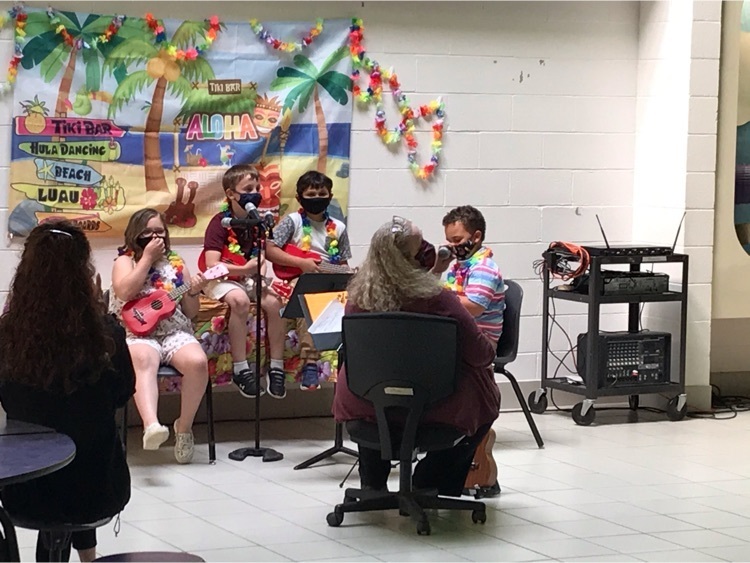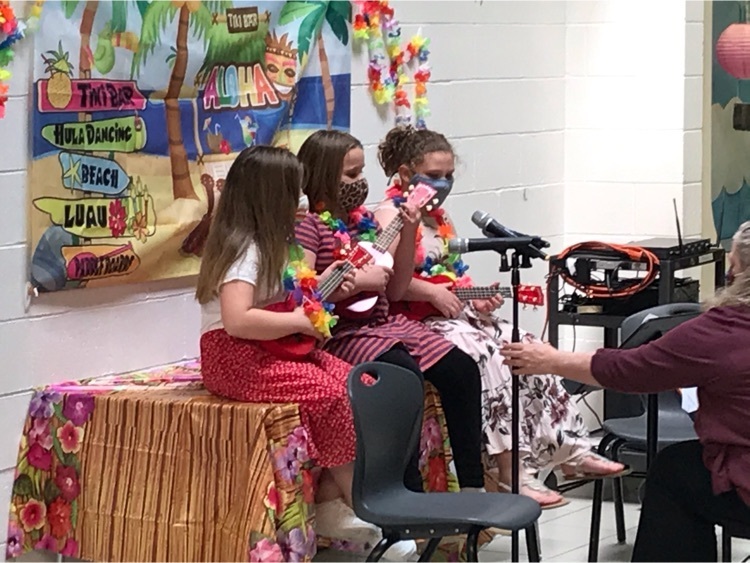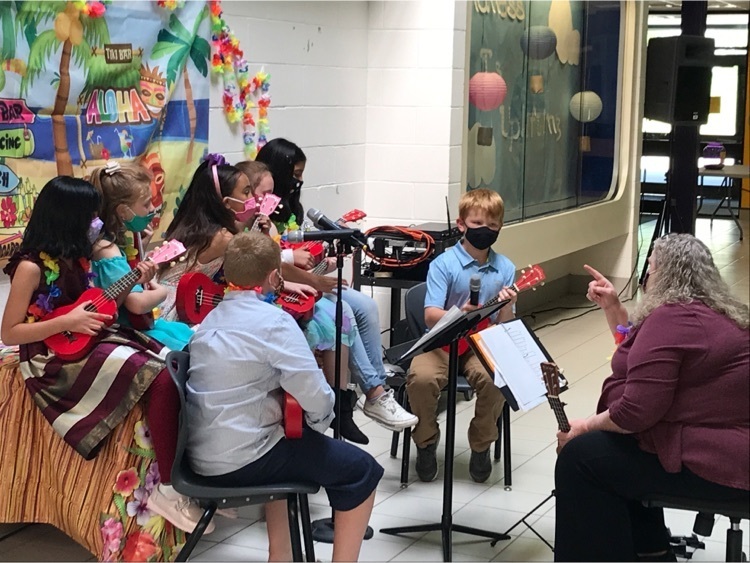 3rd Grade Ukulele Recital Mr. Hamilton's Class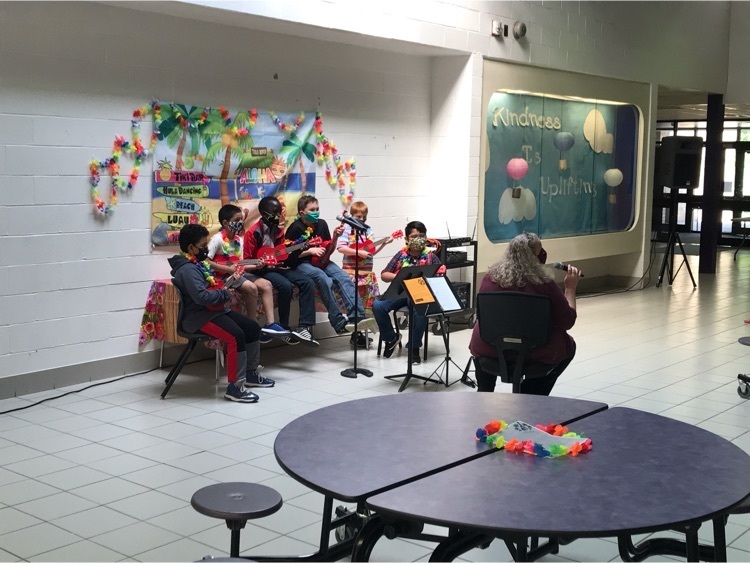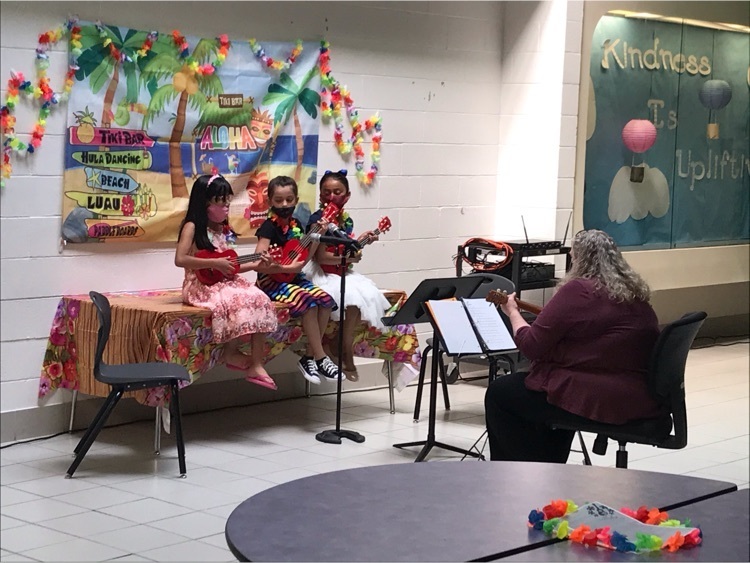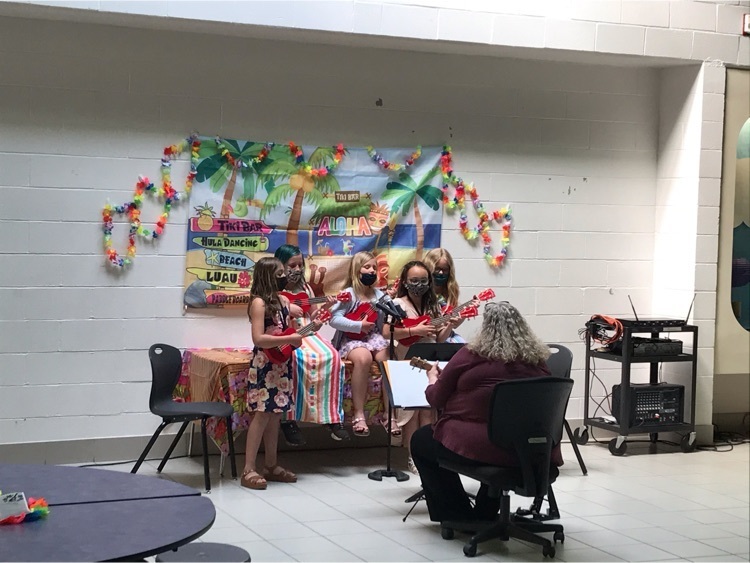 HW Field Day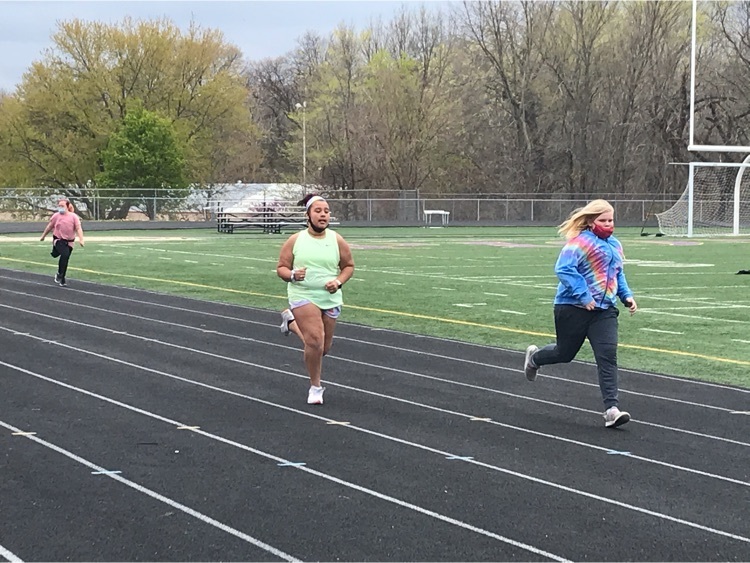 Superintendent Fritch presenting today at Hot Topics. Thank you for hosting Valentino's